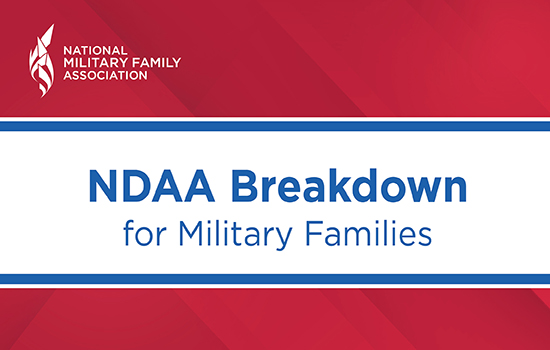 Find out what military families can look forward to in the FY 2022 National Defense Authorization Act (NDAA).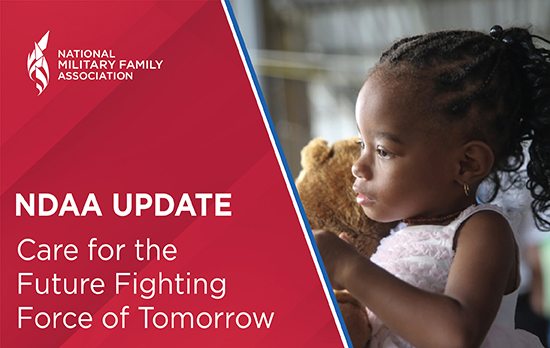 The NDAA will enact a few new child care programs, projects, and reports that should, albeit slowly, improve the military child care system.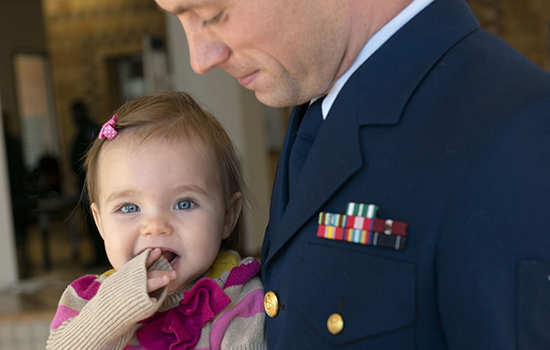 In early 2020, a new CDC priority policy was created that put Coast guard families at the end of the priority list. Now, NMFA and Coast Guard families have worked together to fix it.