A government shutdown has been averted for now. NMFA has information for you.

We strive to stand up for, support, and enhance the quality of life for every military family.
2024 NMFA Scholarship Application Now Open
Attention military spouses who need funding for a degree, certification, licensure, clinical supervision for mental health licensure, CEUs, or business expenses.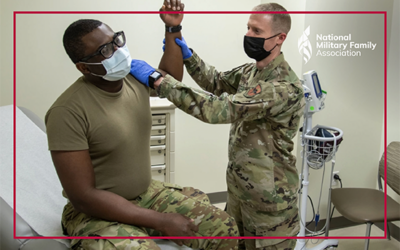 While we don't yet have guidance from DoD, here's what we know from VA.
read more
Programs
Most Americans understand how important it is to support our troops. But NMFA believes it's important to support their 2.8 million family members, too. Here's how our programs help:
BE THE FIRST TO KNOW  
Find out about camps, scholarships, family events, our advocacy work, and more.