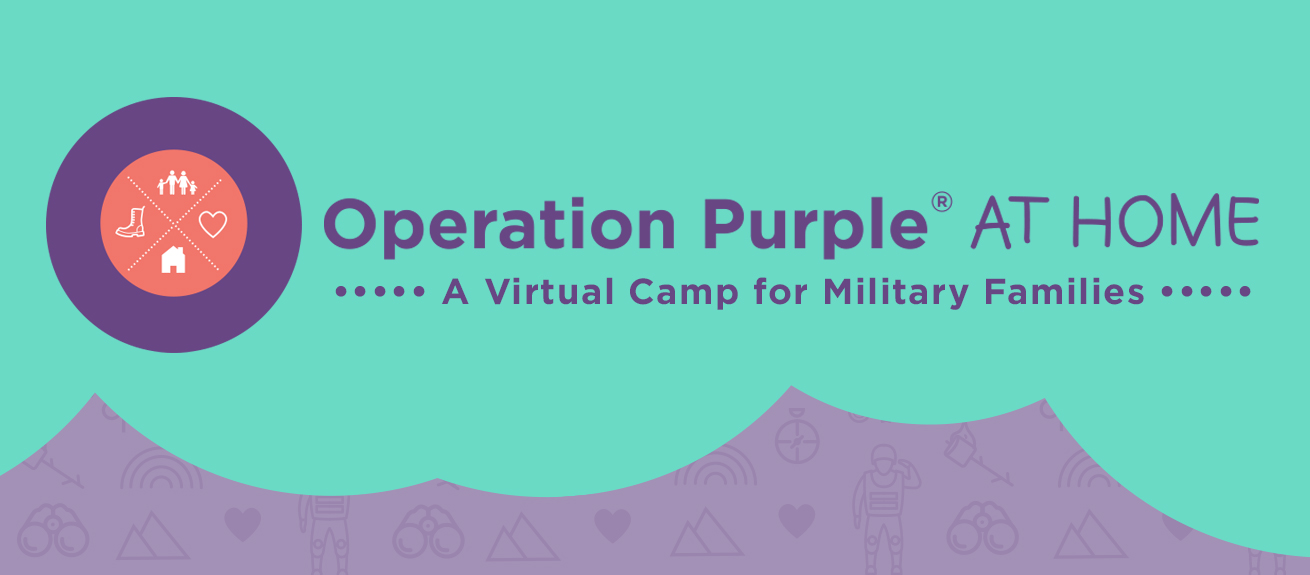 Family Fun: Anytime, Anywhere!
Miss out on live virtual camp week? No problem—join the fun right now!
COVID-19 Updates for Military Families
Get up-to-date answers to real-time questions to help keep your family informed and safe during the COVID-19 pandemic.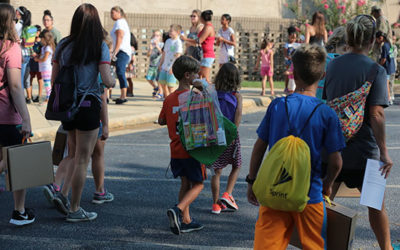 IDEA, IEP, and Impact Aid: Everything your military family needs to know about public school funding for special education.
read more
Programs
Most Americans understand how important it is to support our troops. But NMFA believes it's important to support their 2.8 million family members, too. Here's how our programs help: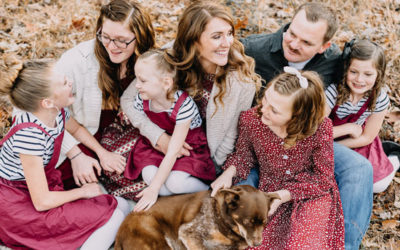 NMFA has helped military spouses in their educational pursuits since 2004. Two special military spouses received awards to pay for college and cross the finish line, thanks to NMFA supporter and special donor, the Sellier Family Foundation.
read more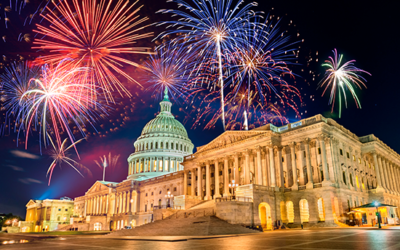 This year's July 4th tradition, much like their Memorial Day concert, will pivot to a completely virtual experience. Here are three reasons you should stay home this evening and watch the 40th anniversary presentation of A Capitol Fourth!
read more
The 2020 PBS National Memorial Day Concert will take place virtually this year. Join co-hosts Joe Montenga and Gary Sinese as they remember and honor military heroes who gave up their lives for our freedom with a star-studded line up on stage.
read more