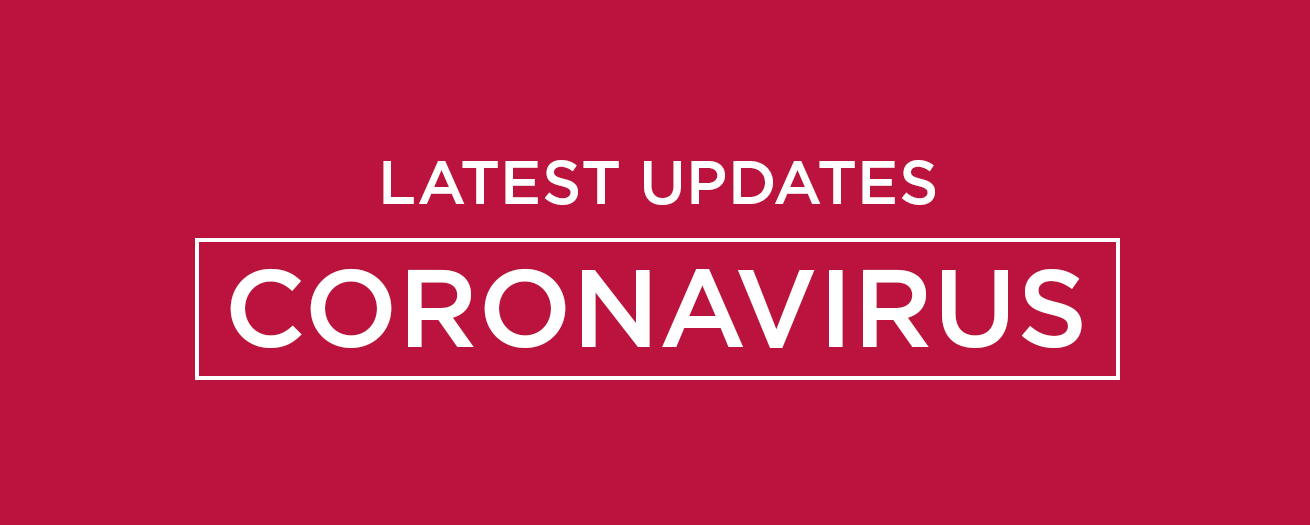 What Military Families Need to Know About COVID-19
Find out the steps we're taking as an organization and the questions we're asking authorities.
Operation Purple Camp 2020 Season Canceled
We've made the difficult decision to cancel Operation Purple Camp for 2020. NMFA is committed to finding ways to celebrate and connect our military kids this summer through a virtual week of camp. More on that soon!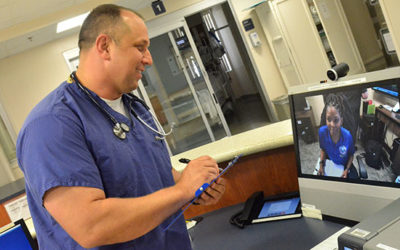 TRICARE has updated its telehealth policies so military families can receive audio-video and phone health care. Here's what you need to know.
read more
Programs
Most Americans understand how important it is to support our troops. But NMFA believes it's important to support their 2.8 million family members, too. Here's how our programs help:
The 2020 PBS National Memorial Day Concert will take place virtually this year. Join co-hosts Joe Montenga and Gary Sinese as they remember and honor military heroes who gave up their lives for our freedom with a star-studded line up on stage.
read more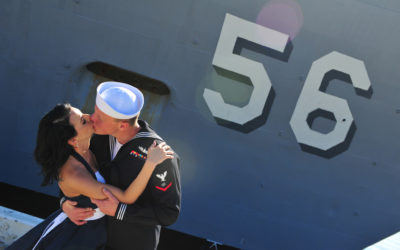 On a day when it should be all about them, military spouses say there's something more special to celebrate: their fellow spouses.
read more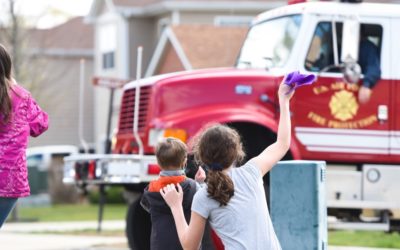 We usually "Purple Up" for military kids. During the coronavirus pandemic, these fun, socially-distant activities will give kids a chance to Purple Up for others in need.
read more