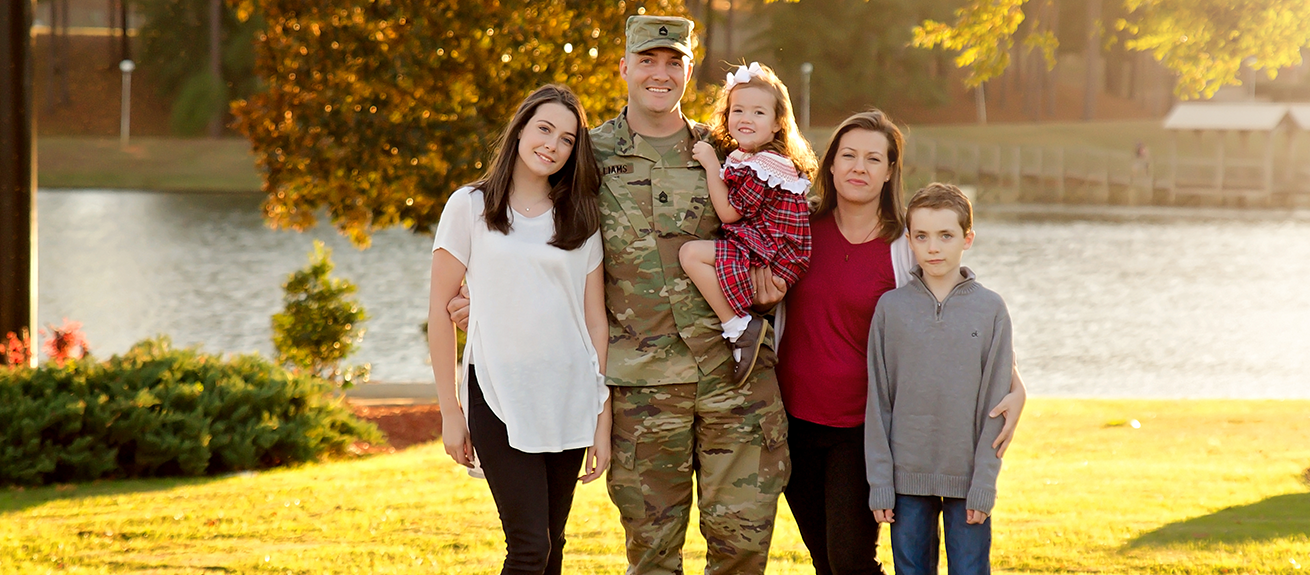 Start 2021 with a Commitment to America's Military Families
Your donation powers our mission to stand up for, support, and enhance the quality of life for every military family.
A Look at Our 2020
This year, NMFA remained committed to standing behind military families no matter what. See all the ways we brought our one-of-a-kind programs and support to families, despite the challenges of a worldwide pandemic.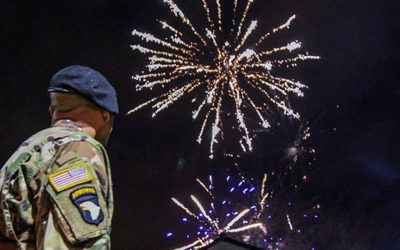 Here are a few things NMFA did in 2020 to ensure America's military families can live the dream they protect for all of us.
read more
Programs
Most Americans understand how important it is to support our troops. But NMFA believes it's important to support their 2.8 million family members, too. Here's how our programs help: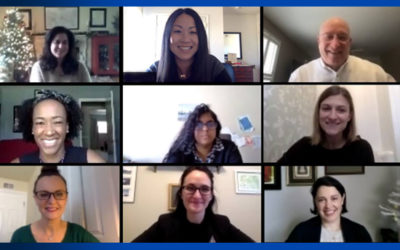 Military Spouses Honored by NMFA and Fisher House Foundation "One of our best assets as military spouses is our ability to pivot at a moment's notice." Tara Smith speaks from experience. She is in the final year of earning her Master's in Social Work, works full time,...
read more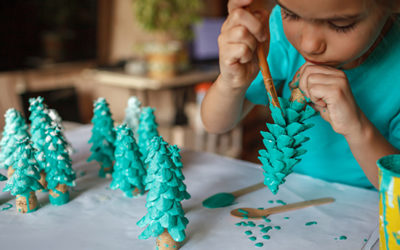 Grab some paper, popcorn, and hot cocoa and try these easy DIY crafts that will have your military family in the holiday spirit in time!
read more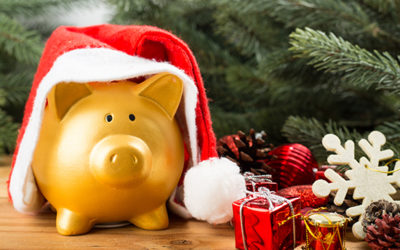 Our friends at GEICO Military have some tips that can help keep you on track to keep your spirits bright.
read more