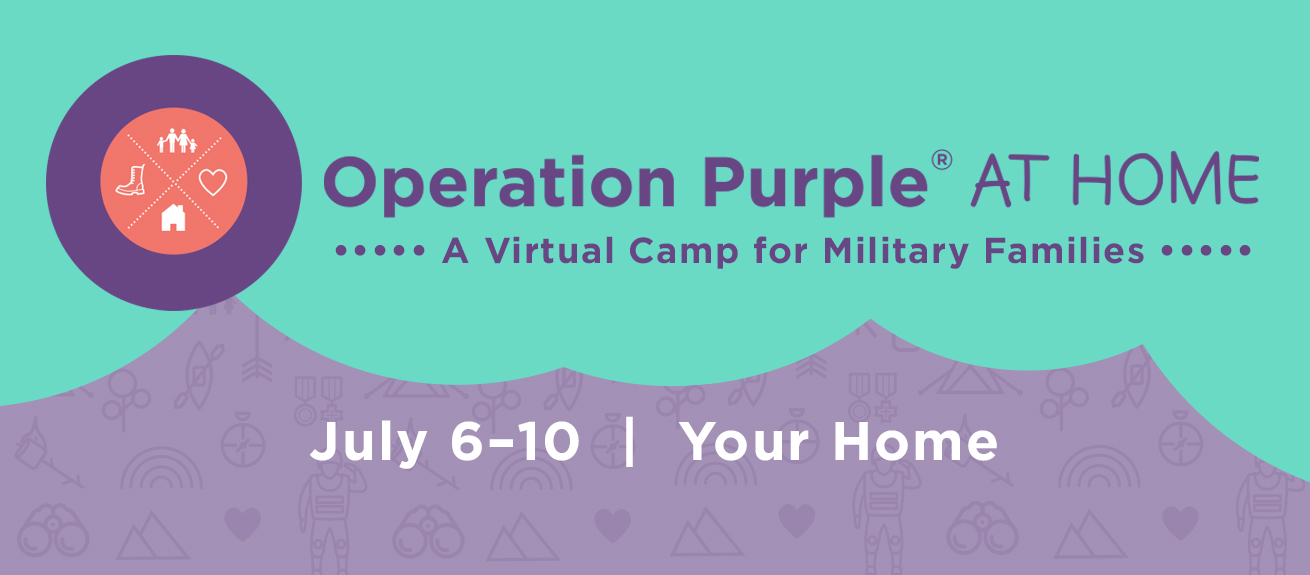 Operation Purple Goes Virtual! Join Us Now!
Don't miss the summer fun, guest appearances, and prizes!
COVID-19 Updates for Military Families
Get up-to-date answers to real-time questions to help keep your family informed and safe during the COVID-19 pandemic.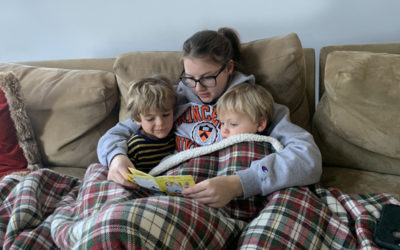 Au pairs are here legally, but the coronavirus pandemic has complicated the process. COVID-19 restrictions have closed U.S. consulate offices abroad.
read more
Programs
Most Americans understand how important it is to support our troops. But NMFA believes it's important to support their 2.8 million family members, too. Here's how our programs help: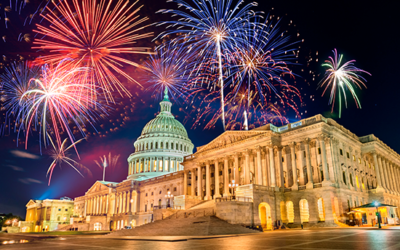 This year's July 4th tradition, much like their Memorial Day concert, will pivot to a completely virtual experience. Here are three reasons you should stay home this evening and watch the 40th anniversary presentation of A Capitol Fourth!
read more
The 2020 PBS National Memorial Day Concert will take place virtually this year. Join co-hosts Joe Montenga and Gary Sinese as they remember and honor military heroes who gave up their lives for our freedom with a star-studded line up on stage.
read more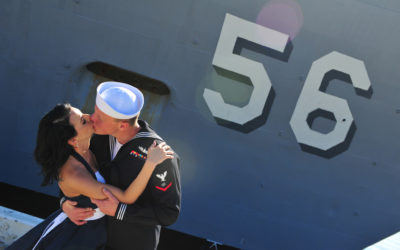 On a day when it should be all about them, military spouses say there's something more special to celebrate: their fellow spouses.
read more