Help us bring comfort and hope to military families this holiday season.
We strive to stand up for, support, and enhance the quality of life for every military family.
2024 NMFA Scholarship Application Now Open
Attention military spouses who need funding for a degree, certification, licensure, clinical supervision for mental health licensure, CEUs, or business expenses.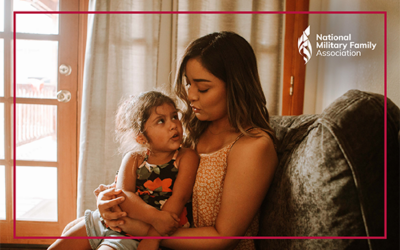 The au pair program strengthens more than just the military families it serves; it enables military families to learn about the world and its people through vitally important cultural exchange.
read more
Programs
Most Americans understand how important it is to support our troops. But NMFA believes it's important to support their 2.8 million family members, too. Here's how our programs help: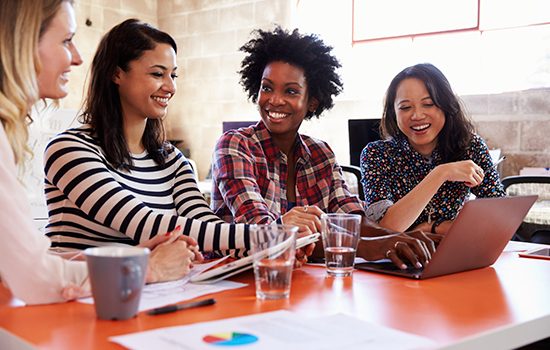 Military Spouse Scholarships
NMFA offers military spouse scholarships ranging from $500 – $2500 for eligible spouses.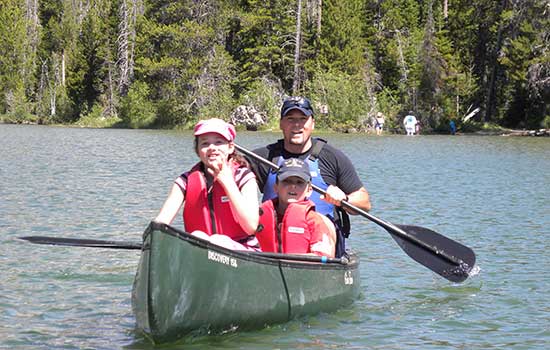 Operation Purple Family Programs
Military families spend quality time reconnecting in a beautiful outdoor environment.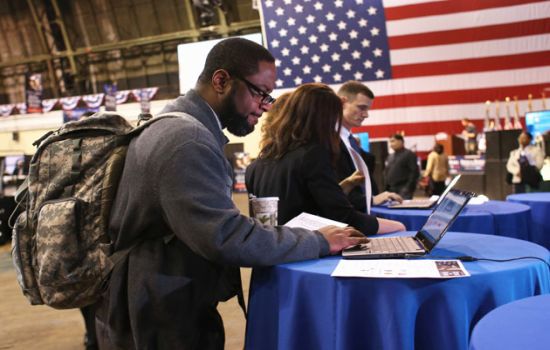 Research + Insights
Collecting meaningful data to gain insight into the critical areas affecting military family well-being.
BE THE FIRST TO KNOW  
Find out about camps, scholarships, family events, our advocacy work, and more.