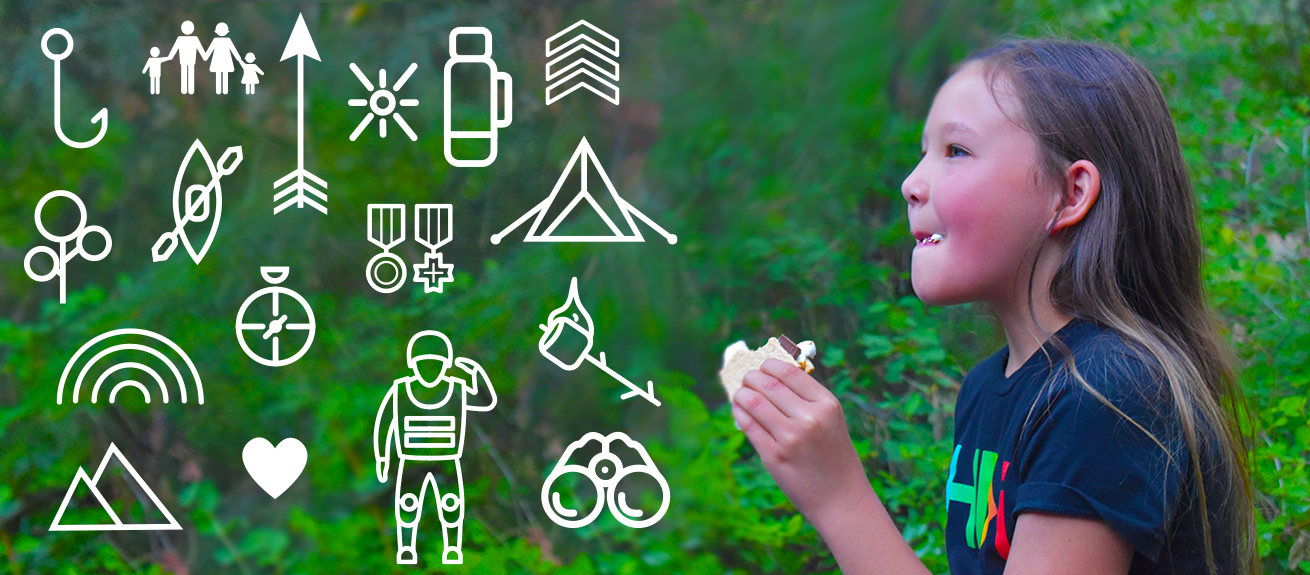 Military Kids Apply Now!
Operation Purple Summer Camp 2021
Find a location to attend in-person or try our new home edition of summer camp.
Apply Now for Child Care Fee Relief
Eligible families can receive up to $1500 to help with child care costs.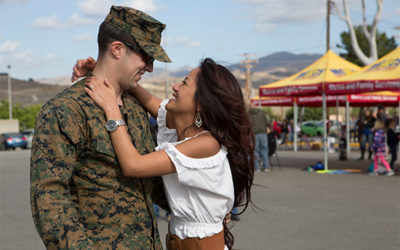 On a day when it should be all about them, military spouses say there's something more special to celebrate: their fellow spouses.
read more
Programs
Most Americans understand how important it is to support our troops. But NMFA believes it's important to support their 2.8 million family members, too. Here's how our programs help: