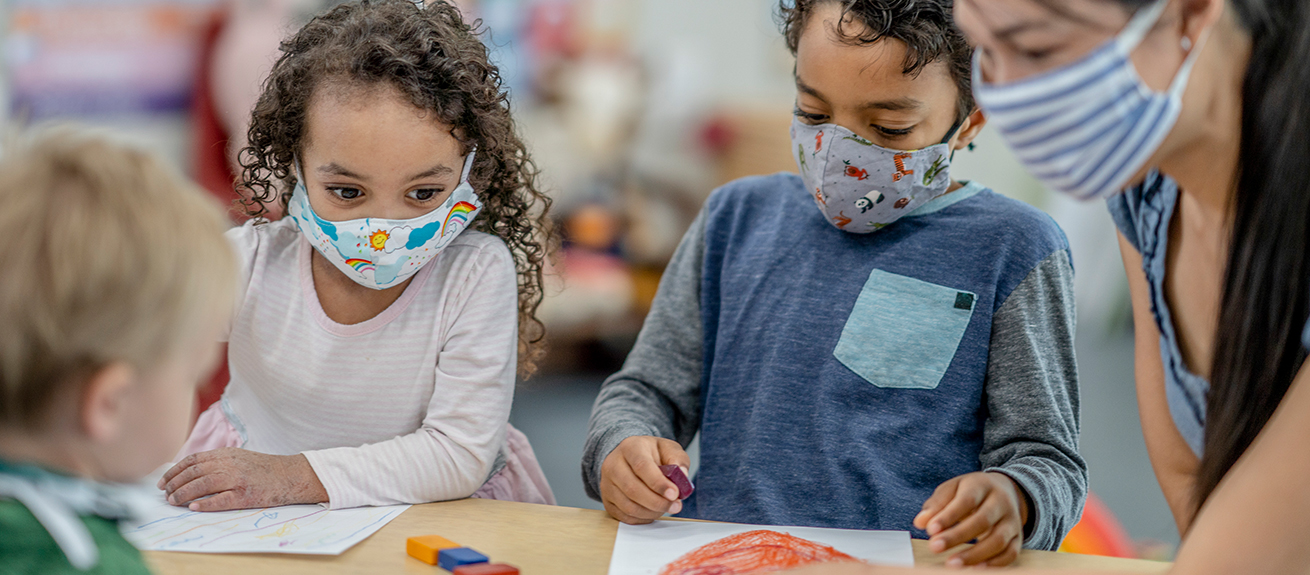 Struggling to pay child care costs while working or going to school?
This new program provides military families with financial help.
HAPPENING NOW
Give today and Express Scripts will match your gift dollar for dollar.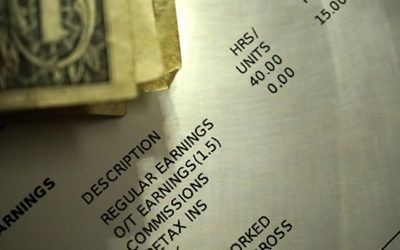 The payroll tax deferral won't put money back into your pocket permanently, military families. You'll still have to pay it back.
read more
Programs
Most Americans understand how important it is to support our troops. But NMFA believes it's important to support their 2.8 million family members, too. Here's how our programs help: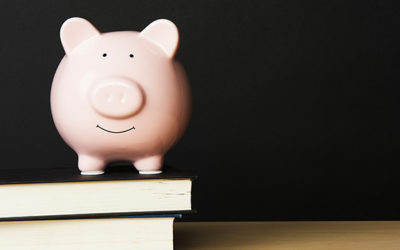 Does your military family need help paying for pandemic-related school costs? These resources can help.
read more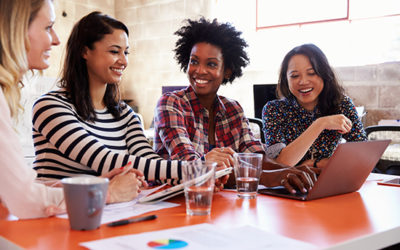 Transferring or renewing an occupational license in a new state can be confusing. These seven tips from military spouse pros can help you clear the hurdles to make the process seamless.
read more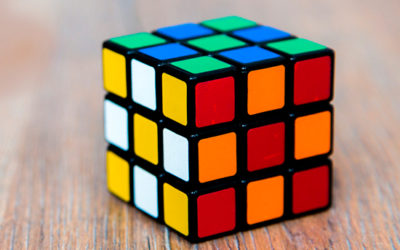 Military spouses hoping to transfer their professional licenses say the process can feel like a scrambled Rubik's Cube. Despite the difficulty, spouses are still trying to win.
read more