HOST OPERATION PURPLE® CAMP 2023
We are approaching 20 years of programming and don't want you to miss out. Partner with us to create a safe, exciting experience for military kids.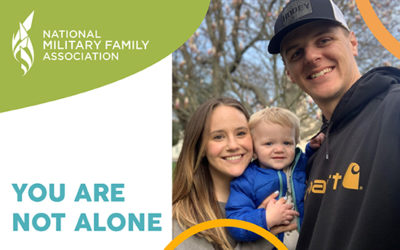 NMFA knows the challenges associated with military spouses seeking a clear-cut starting point. We want to get you on the right path.
read more
Programs
Most Americans understand how important it is to support our troops. But NMFA believes it's important to support their 2.8 million family members, too. Here's how our programs help:
We are proud to be part of the #VetTheVote Coalition to recruit 100,000 veterans and family members to volunteer to be election poll workers. Our nation currently has a shortage of poll workers, so please help and become an election volunteer today.
Learn more at www.VetThe.Vote
BE THE FIRST TO KNOW  
Find out about camps, scholarships, child care, family events, our advocacy work, and more.