What's Operation Purple Camp, and why is it PURPLE?
That's a great question, we're glad you asked! At OPC, we offer military kids a FREE WEEK of camp where they connect with other kids, just like them. And purple happens to be the perfect mix of Army green, Coast Guard blue, Air Force blue, Marine Corps red, and Navy blue. In the military world, purple symbolizes all who serve, and at our Association, we know families serve, too!
Does your family have a service member returning from a deployment, gearing up to deploy, or finding a new normal after an injury? Let us help your child prepare and cope. When your military kid attends Operation Purple Camp (OPC), they'll thrive in an environment with fully trained counselors and camp staff experienced in helping children adapt and overcome the stressors of military life.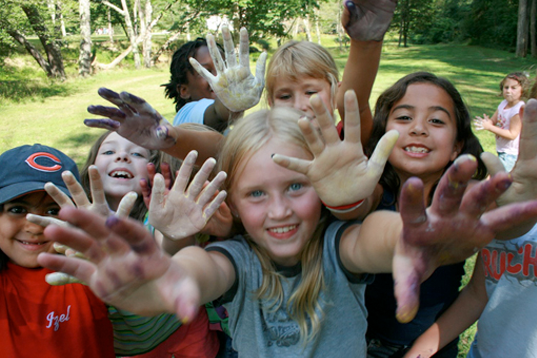 Operation Purple Camp has served nearly 62,000 military kids since its inception in 2004, and the memories made last a lifetime. You'll never forget the pride on their face when they return home from camp, and they'll never forget this amazing experience.
2019 Operation Purple Camps
Applications will be available March 4, 2019
Want to know what to expect at Operation Purple Camp?