National Military Family Association's Mission
We are on a mission to stand up for, support, and enhance the quality of life for every military family through bold advocacy, innovative programming, and dynamic and responsive solutions.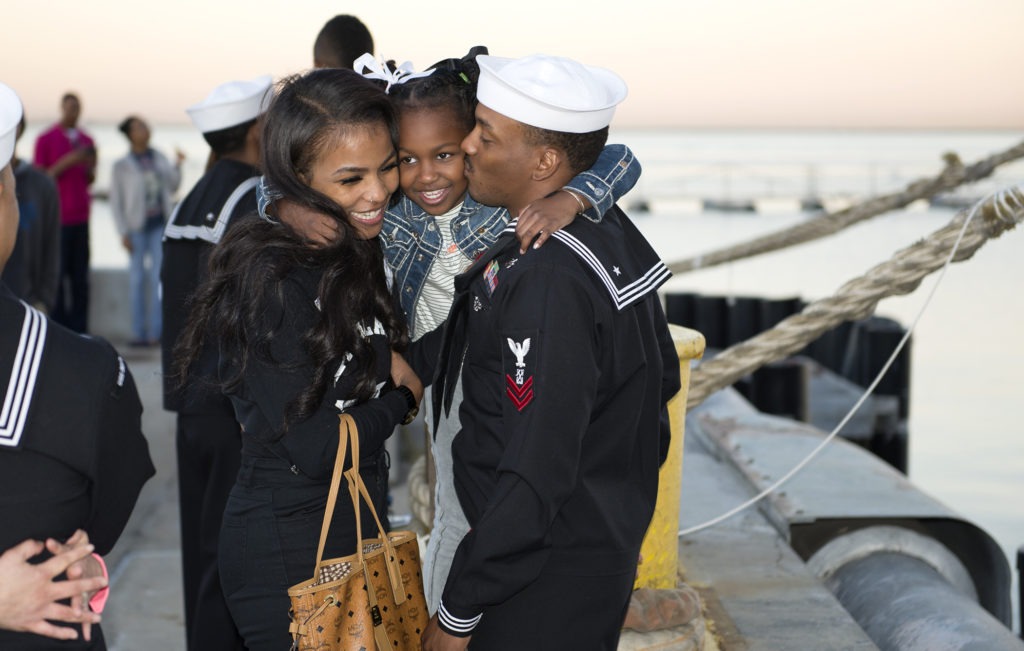 NMFA is the voice of military families because, for more than 50 years, we have proven that we stand with all military families. Our Association is the "go to" source for Administration Officials, Members of Congress, and key decision makers when they want to understand the issues facing our families. They know we have "boots on the ground" with military families and understand better than anyone that "military families serve, too." Through the support and programs we provide, and our respected voice on Capitol Hill and with the Departments of Defense and Veterans Affairs, our Association always looks out for the families who serve.
In 1969, our Association was founded by a handful of military wives who wanted to make sure their widowed friends were properly taken care of. Two short years later, the Survivor Benefit Plan became law, and the Association has been hard at work ever since. A small, but determined, group of spouses around a kitchen table has expanded into a strong force of military families representing all ranks and Services. Our Historical Timeline 1969 to Present>>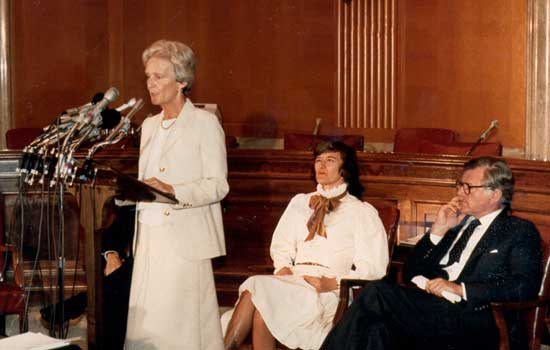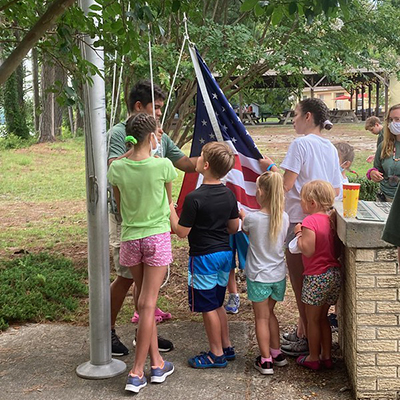 At Operation Purple Camp we embrace being "purple" and bring together military kids from all ranks and services, including National Guard and Reserve components, to a unique and memorable summer camp experience.
Operation Purple Family Retreats provide military families with the opportunity to reconnect as a family. We are bringing families to beautiful outdoor locations in order to provide fun family-oriented activities and the ability to spend quality time together.
We've tailored a special retreat program that is designed to support wounded service members and their families. The Operation Purple Healing Adventures program celebrates rediscovering family-fun and togetherness after an injury.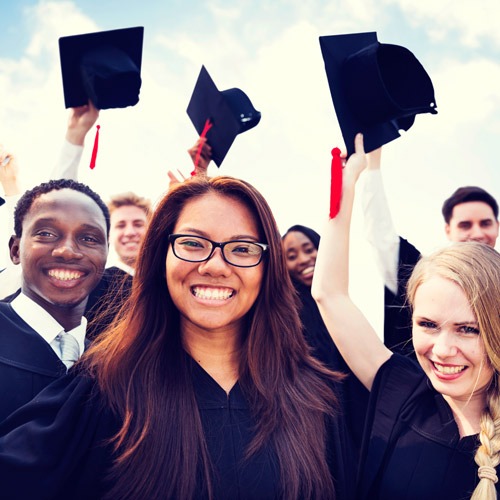 Military Spouse Scholarships
NMFA can help fund education, career, or business goals for military spouses.
The mission of this scholarship program is to help prepare military spouses for meaningful employment and to better contribute to their family's financial security. Our scholarships are awarded to spouses of members of all Uniformed Services.
NMFA awards an average of $500 for career funding and $1000 for degrees. Up to $2500 is available for clinical supervision towards licensure in the mental health profession. Spouses are also eligible for funding, typically $1000, to build their own businesses.
Our scholarship program is named in honor of Joanne Holbrook Patton, a fifth-generation Army daughter and daughter-in-law of General George S. Patton.
We're thrilled to welcome Bloom: Empowering the Military Teen to the NMFA family. Since connecting in 2021, NMFA and Bloom have been enthusiastic collaborators, amplifying the voice of military teens. Together, we'll explore new ways to better support and understand military teens with innovative programming, research, insights, and policy solutions.
Check out The Field Guide to the Military Teen written by teens for teens.