There's A Way Around the Promotion Block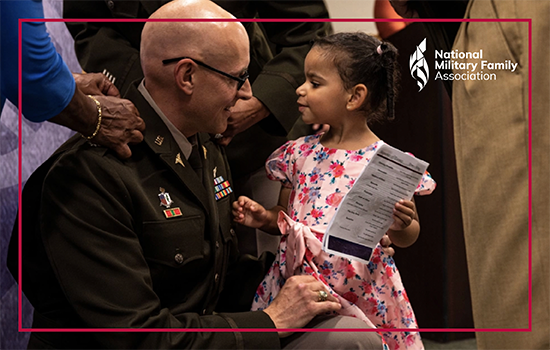 The Senate needs to act on it. While Senator Tuberville continues to block promotions affecting hundreds of military families, the Senate Majority Leader can and should bring the nominations to the floor for a vote anyway.
Read our letter to Senate Leaders.
Is the promotion blockade impacting your military family?