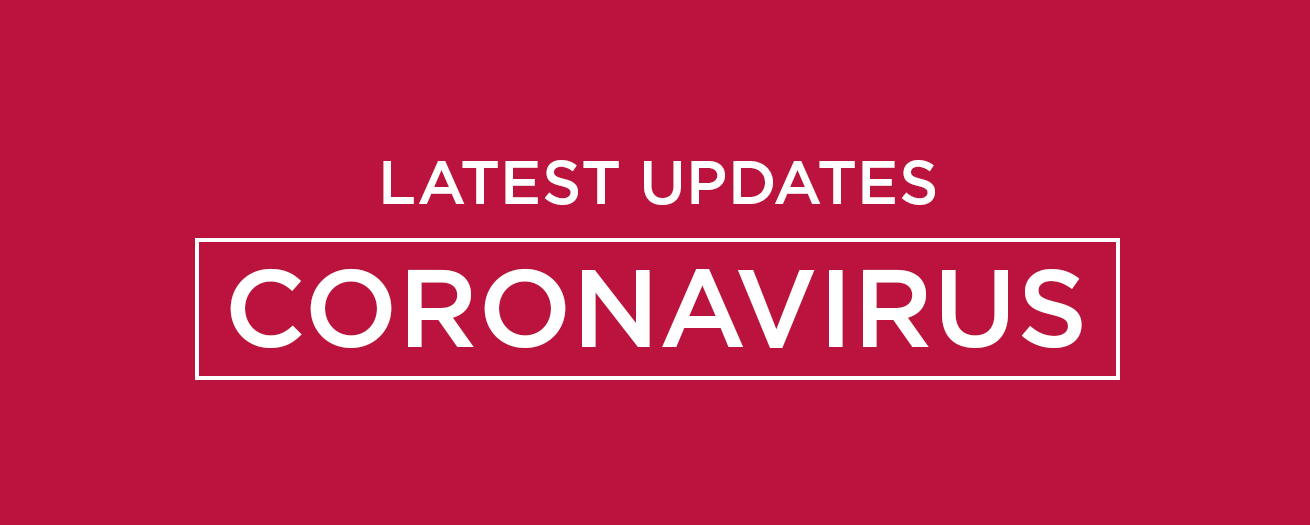 What Military Families Need to Know About COVID-19
Find out the steps we're taking as an organization and the questions we're asking authorities.
Operation Purple Camp 2020 Season Canceled
We've made the difficult decision to cancel Operation Purple Camp for 2020. NMFA is committed to finding ways to celebrate and connect our military kids this summer through a virtual week of camp. More on that soon!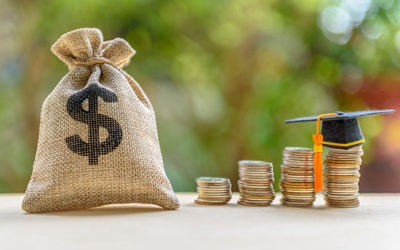 On Thursday, March 21, 2019, the National Military Family Association will join Veterans Education Success and five other veteran and military service organizations to reaffirm the protections for America's military-affiliated students in the pending re-authorization of the Higher Education Act.
read more
Programs
Most Americans understand how important it is to support our troops. But NMFA believes it's important to support their 2.8 million family members, too. Here's how our programs help:
Will your child the 'new kid' at school again? Try these tips to ease the transition.
read more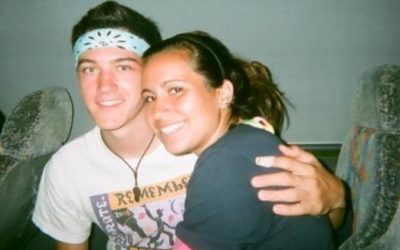 Saying goodbye to such an awesome experience was bittersweet, as I couldn't wait to tell my family what I'd been up to.
read more
It's never too late to chase your creative passions, to make a career out of your creative life. But I would add something to that message: It's never too late unless you let go.
read more