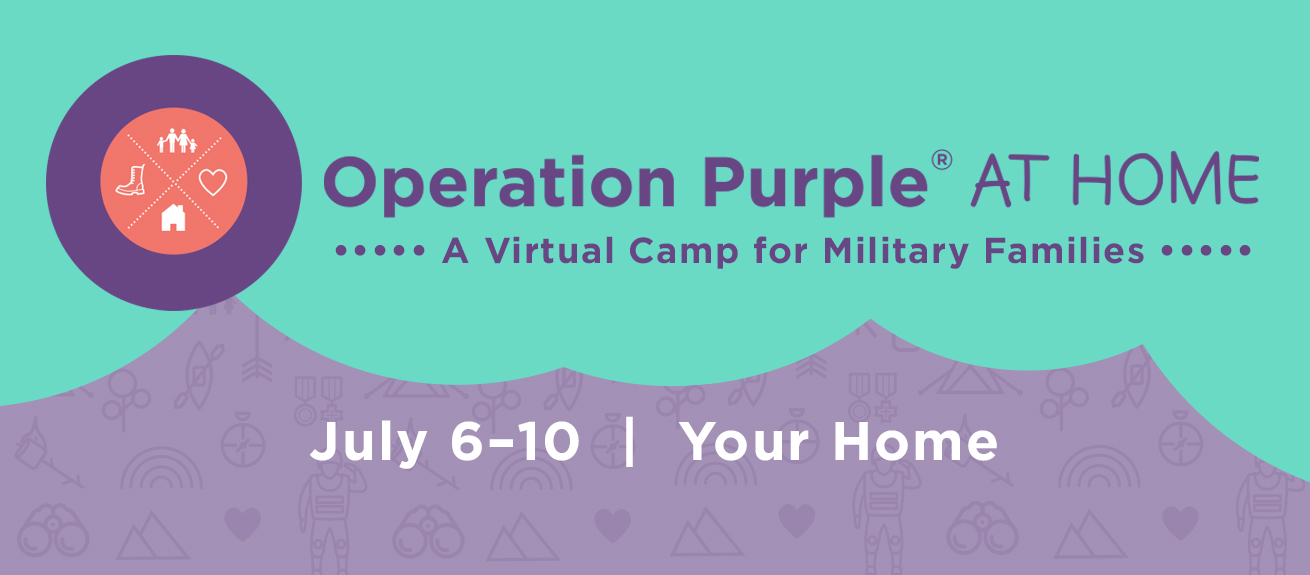 Operation Purple Goes Virtual! Join Us Now!
Don't miss the summer fun, guest appearances, and prizes!
COVID-19 Updates for Military Families
Get up-to-date answers to real-time questions to help keep your family informed and safe during the COVID-19 pandemic.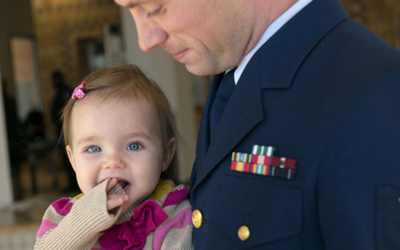 In early 2020, a new CDC priority policy was created that put Coast guard families at the end of the priority list. Now, NMFA and Coast Guard families have worked together to fix it.
read more
Programs
Most Americans understand how important it is to support our troops. But NMFA believes it's important to support their 2.8 million family members, too. Here's how our programs help: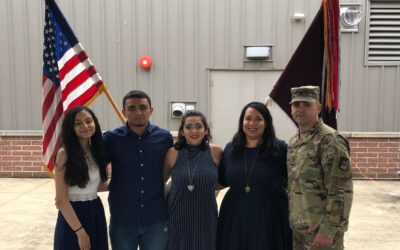 You can't turn on a television, social app or even the radio without hearing the words "coronaVIRUS" or "COVID-19". In 2020 we find ourselves in the midst of a pandemic and to be quite honest, it is scary.
read more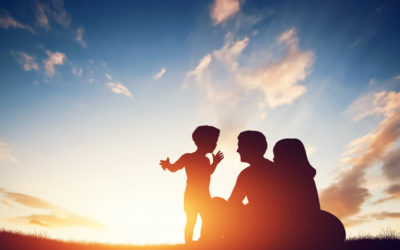 As military families, we go through some very unplanned and unexpected events and times in our lives. And although we learn and grow and become more resilient during these times, it doesn't mean the rollercoaster of life doesn't still toss us around.
read more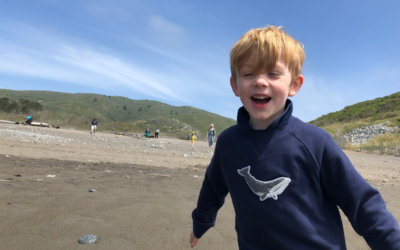 Hunter's been poked by just over 200 needles in the last six months. Hunter is a Marine Corps kid and a Type 1 Diabetic.
read more