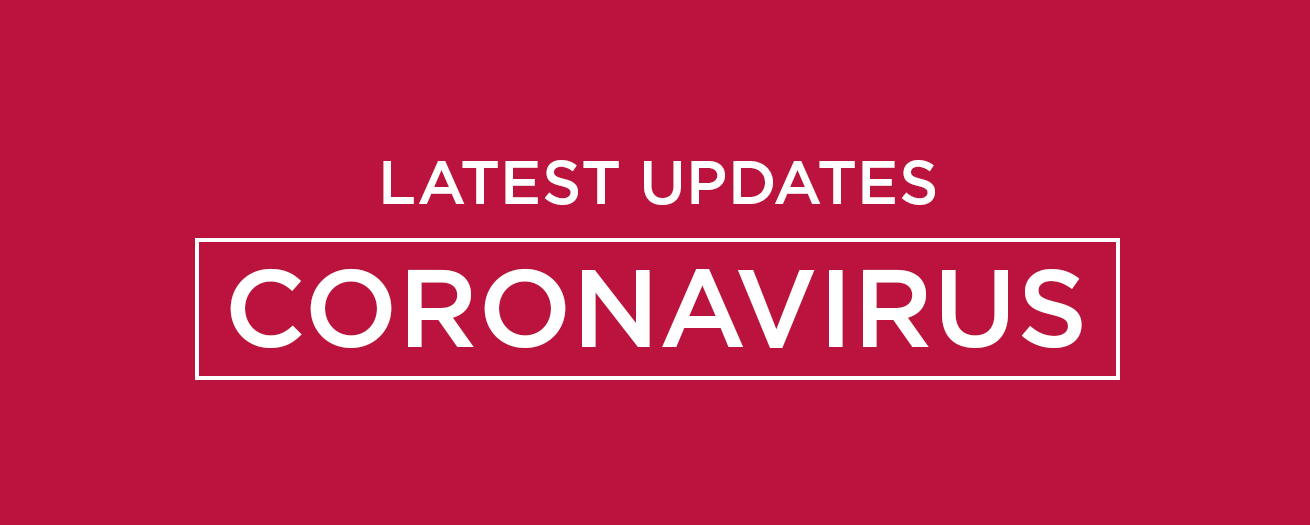 What Military Families Need to Know About COVID-19
Find out the steps we're taking as an organization and the questions we're asking authorities.
Operation Purple Camp 2020 Season Canceled
We've made the difficult decision to cancel Operation Purple Camp for 2020. NMFA is committed to finding ways to celebrate and connect our military kids this summer through a virtual week of camp. More on that soon!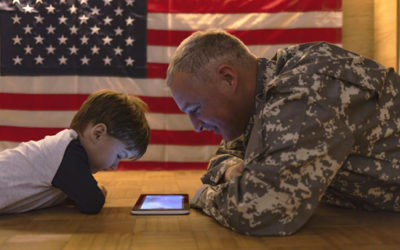 After serving 28 years in the Air Force, Vietnam veteran Fred Williams can't hear like he used to. He uses his captioned telephone to stay in touch with family and friends.
read more
Programs
Most Americans understand how important it is to support our troops. But NMFA believes it's important to support their 2.8 million family members, too. Here's how our programs help: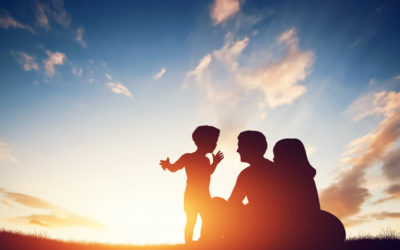 As military families, we go through some very unplanned and unexpected events and times in our lives. And although we learn and grow and become more resilient during these times, it doesn't mean the rollercoaster of life doesn't still toss us around.
read more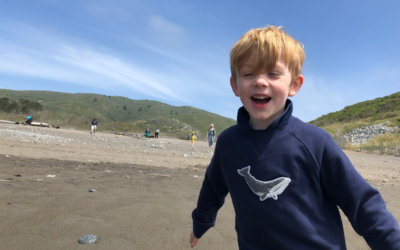 Hunter's been poked by just over 200 needles in the last six months. Hunter is a Marine Corps kid and a Type 1 Diabetic.
read more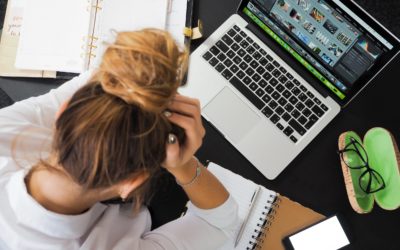 Military members and their families pursuing college degrees have multiple ways to save money on tuition, books, and even their cost of living.
read more