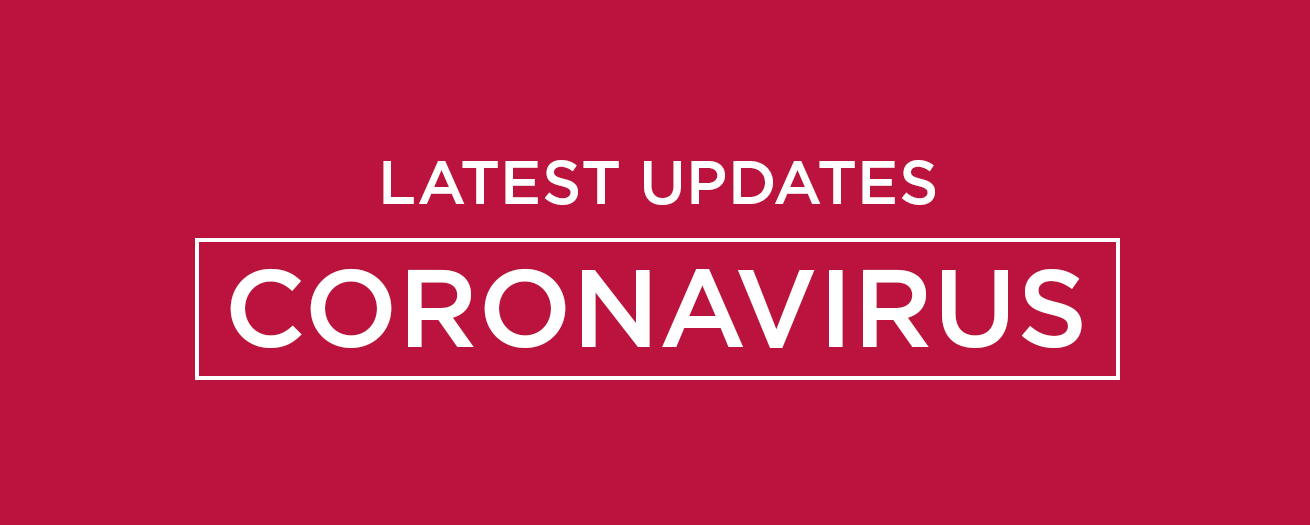 What Military Families Need to Know About COVID-19
Find out the steps we're taking as an organization and the questions we're asking authorities.
Operation Purple Camp 2020 Season Canceled
We've made the difficult decision to cancel Operation Purple Camp for 2020. NMFA is committed to finding ways to celebrate and connect our military kids this summer through a virtual week of camp. More on that soon!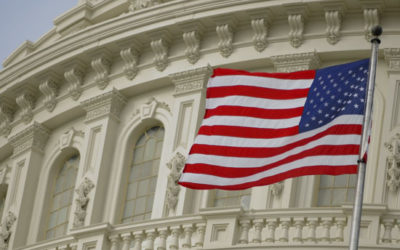 Congress failed to include a provision within the HEROES Act that would help military families struggling to make ends meet.
read more
Programs
Most Americans understand how important it is to support our troops. But NMFA believes it's important to support their 2.8 million family members, too. Here's how our programs help: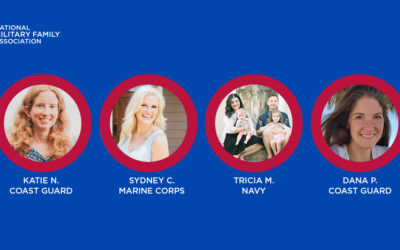 We want to encourage spouses to pursue their career dreams and one of the ways we're able to do so is with our Military Spouse Scholarship Program.
read more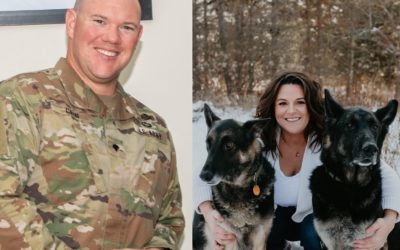 Wow, what a year March was, am I right?! All joking aside: deployments during COVID-19 feel like the worst kind of Groundhog Day–never making forward progress to being reunited.
read more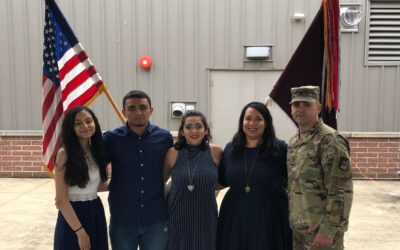 You can't turn on a television, social app or even the radio without hearing the words "coronaVIRUS" or "COVID-19". In 2020 we find ourselves in the midst of a pandemic and to be quite honest, it is scary.
read more