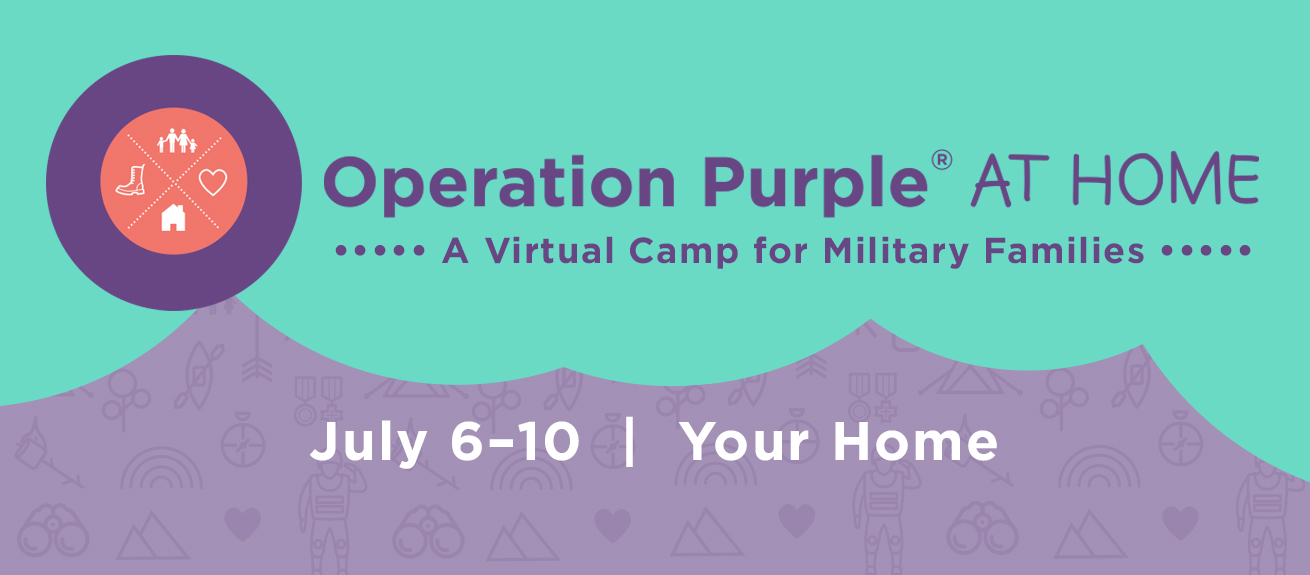 Operation Purple Goes Virtual! Join Us Now!
Don't miss the summer fun, guest appearances, and prizes!
COVID-19 Updates for Military Families
Get up-to-date answers to real-time questions to help keep your family informed and safe during the COVID-19 pandemic.
With no consistent education standards across from state to state, how can parents determine which school is best for their child?
read more
Programs
Most Americans understand how important it is to support our troops. But NMFA believes it's important to support their 2.8 million family members, too. Here's how our programs help:
What's Your Financial IQ? Tackle Common Military Family Money Problems with These Tips! As a military spouse and father, as well as a professional in the financial services industry, I often hear from young military families who are seeking financial advice. While...
read more
"Raise Your Hand if You Were Born Before September 11th" 2018 kicks off NMFA's 15th year of Operation Purple Camp (OPC) — a free week of overnight camp for military-connected kids. As a Program Manager for the National Military Family Association, I have...
read more
Is Your Military Child's School Falling Short? You're Not Alone. Most military families aren't shy when it comes to their children's education. They can't afford to be. With each PCS move and each new school come the tasks of making sure military kids...
read more