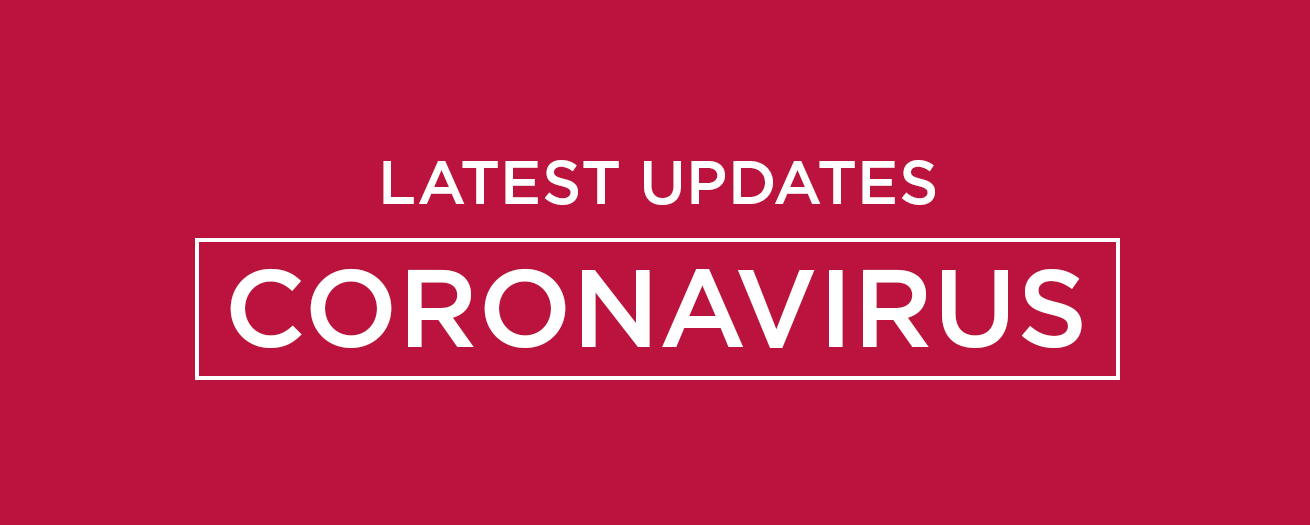 What Military Families Need to Know About COVID-19
Find out the steps we're taking as an organization and the questions we're asking authorities.
Operation Purple Camp 2020 Season Canceled
We've made the difficult decision to cancel Operation Purple Camp for 2020. NMFA is committed to finding ways to celebrate and connect our military kids this summer through a virtual week of camp. More on that soon!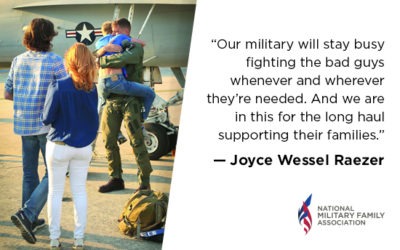 United States military forces, along with allies France and Great Britain, launched an attack last night on three major locations in Syria housing chlorine and sarin—two chemicals used by the Assad regime to kill and terrorize its own citizens.
read more
Programs
Most Americans understand how important it is to support our troops. But NMFA believes it's important to support their 2.8 million family members, too. Here's how our programs help:
Operation Purple Healing Adventures Lives Up to Its Name Nestled on 486 acres in the Sandhills region of North Carolina, Camp Rockfish promises rest and relaxation…with a lot of fun thrown in! This past weekend, they hosted 14 military families for Operation Purple...
read more
8 Fresh Ways to Stay Organized in Your PCS Move Nobody really understands what you go through during a PCS move unless they've been a military family themselves. It's sometimes impossible to explain to other civilians what it is like having to move your...
read more
What's Your Financial IQ? Tackle Common Military Family Money Problems with These Tips! As a military spouse and father, as well as a professional in the financial services industry, I often hear from young military families who are seeking financial advice. While...
read more