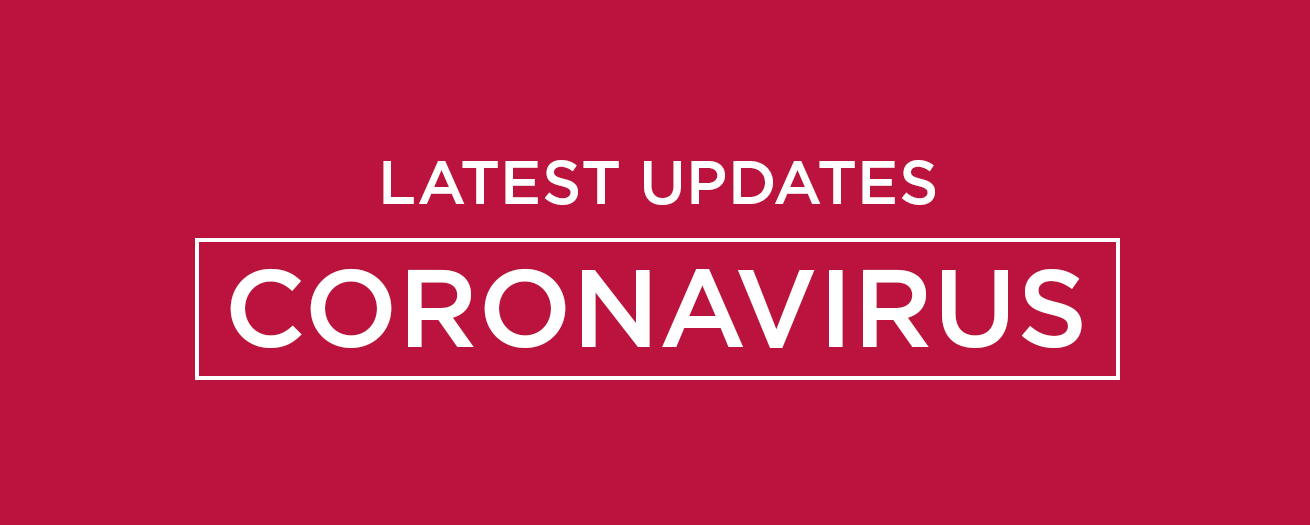 What Military Families Need to Know About COVID-19
Find out the steps we're taking as an organization and the questions we're asking authorities.
Operation Purple Camp 2020 Season Canceled
We've made the difficult decision to cancel Operation Purple Camp for 2020. NMFA is committed to finding ways to celebrate and connect our military kids this summer through a virtual week of camp. More on that soon!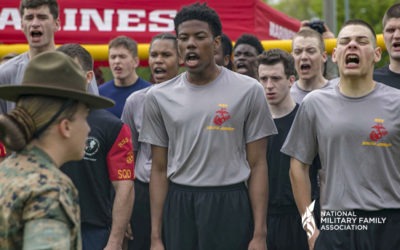 Military dependents who received short term mental health assistance as children could now potentially be excluded from joining the military as adults.
read more
Programs
Most Americans understand how important it is to support our troops. But NMFA believes it's important to support their 2.8 million family members, too. Here's how our programs help:
3 Reasons the Military Made Me an Accidental Minimalist I know what you're thinking. You're thinking I'm about to dive into a PCS sob story about how the movers scratched my grandmother's china cabinet, so now my husband always wants to do partial...
read more
When a Portable Career Isn't Actually As Portable As You Think I first went to college directly after high school. I was 17 years-old, moving into my dorm room and living on my own for the first time in my life. I was passionate about two things: playing softball and...
read more
NASCAR Champion Brad Keselowski Races to Support Military Families With the roar of the engines and the cheers of the crowd as a backdrop, five lucky military families joined Brad Keselowski for his latest victory at the Monster Energy NASCAR Cup Series Southern 500....
read more