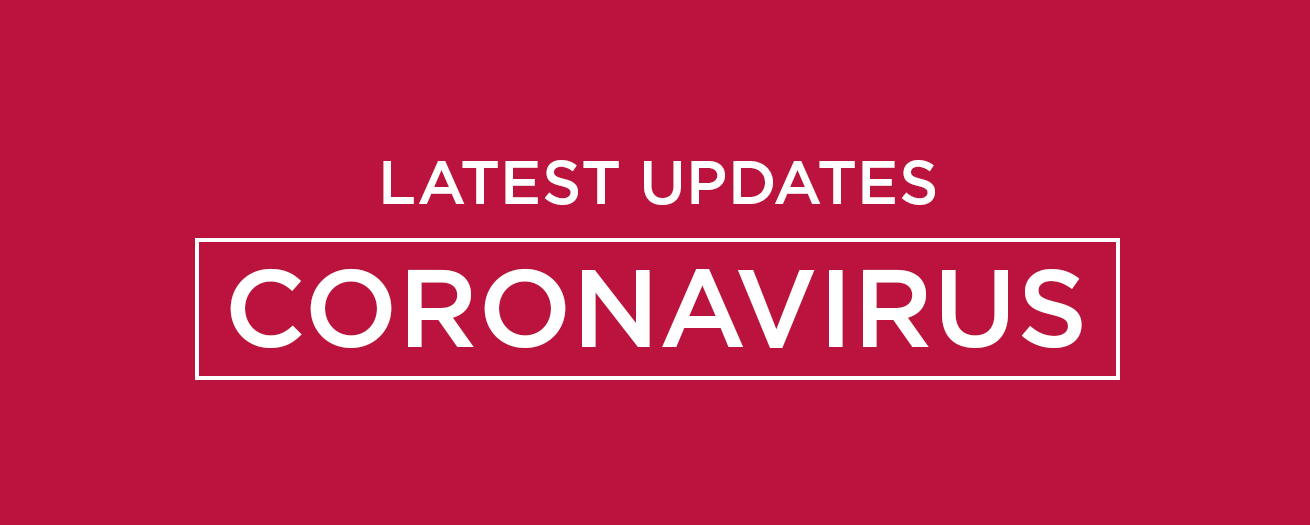 What Military Families Need to Know About COVID-19
Find out the steps we're taking as an organization and the questions we're asking authorities.
Operation Purple Camp 2020 Season Canceled
We've made the difficult decision to cancel Operation Purple Camp for 2020. NMFA is committed to finding ways to celebrate and connect our military kids this summer through a virtual week of camp. More on that soon!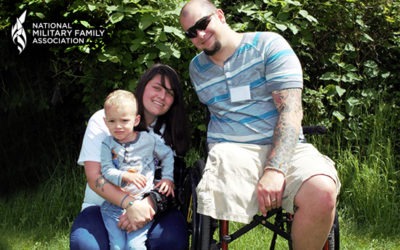 The weight of caregiving is often too much for grown-ups to bear… so how is being a caregiver impacting our littlest heroes? The sad answer is: we don't know. And that's not ok. RAND estimates that there are 5.5 million military caregivers in America. So, we can expect that the children of these caregivers number in the millions too.
read more
Programs
Most Americans understand how important it is to support our troops. But NMFA believes it's important to support their 2.8 million family members, too. Here's how our programs help:
PROST! Ready to Take Your Military Family to Oktoberfest? Grüss gott (hello) and welcome! Have you received orders to Germany? Planning a trip or visiting soon? You don't want to miss what's happening right now! Germany offers a lot of rituals, religions,...
read more
Looking for a Career Near a Military Base? Here's One You Might Not Know About... Part of being a military spouse involves relocating frequently, sometimes with little notice. Moving often can be exciting and difficult. Who doesn't want to see the world and have...
read more
You Can Never Have Too Much Time With Your Buddy! Operation Purple Buddy Camp is a free program focused on something absolutely priceless: one-on-one time. Military kids and their parents have the opportunity to spend an entire weekend together, participating in...
read more