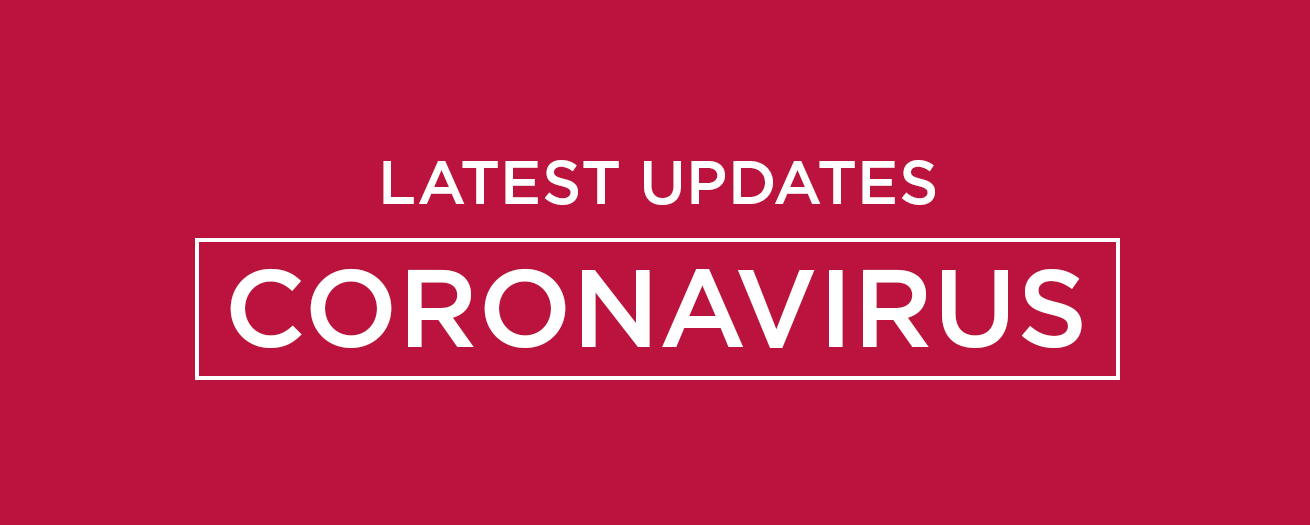 What Military Families Need to Know About COVID-19
Find out the steps we're taking as an organization and the questions we're asking authorities.
Operation Purple Camp 2020 Season Canceled
We've made the difficult decision to cancel Operation Purple Camp for 2020. NMFA is committed to finding ways to celebrate and connect our military kids this summer through a virtual week of camp. More on that soon!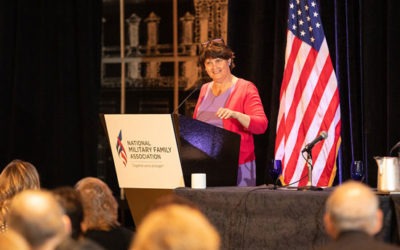 NMFA's Education Revolution Event Focuses on Education Standards for Military Kids By: Shannon Prentice, Content Development Manager The National Military Family Association, in partnership with the Bill & Melinda Gates Foundation, hosted an Education Revolution...
read more
Programs
Most Americans understand how important it is to support our troops. But NMFA believes it's important to support their 2.8 million family members, too. Here's how our programs help:
Moving Overseas? These Tips Could Make the Move a Little Easier Congrats! Your spouse just received orders for Germany. Germany? A person can hear this statement and start to feel all sorts of emotions, and this is completely normal. In November 2017, my husband sent...
read more
Military Families and Mental Health: Why Aren't We Prepared for the Second Blast? As she thought about her husband, Victoria Sorensen reflected on everything they'd been through. "It's like he's Captain America but he's barely holding his...
read more
2018 Midterm Elections: Military Family Must-Knows About Voting The 2018 midterm election day is just around the corner, and with everyone from Kayne to Taylor Swift weighing in on their political preferences, we want to make sure you have every chance to register and...
read more