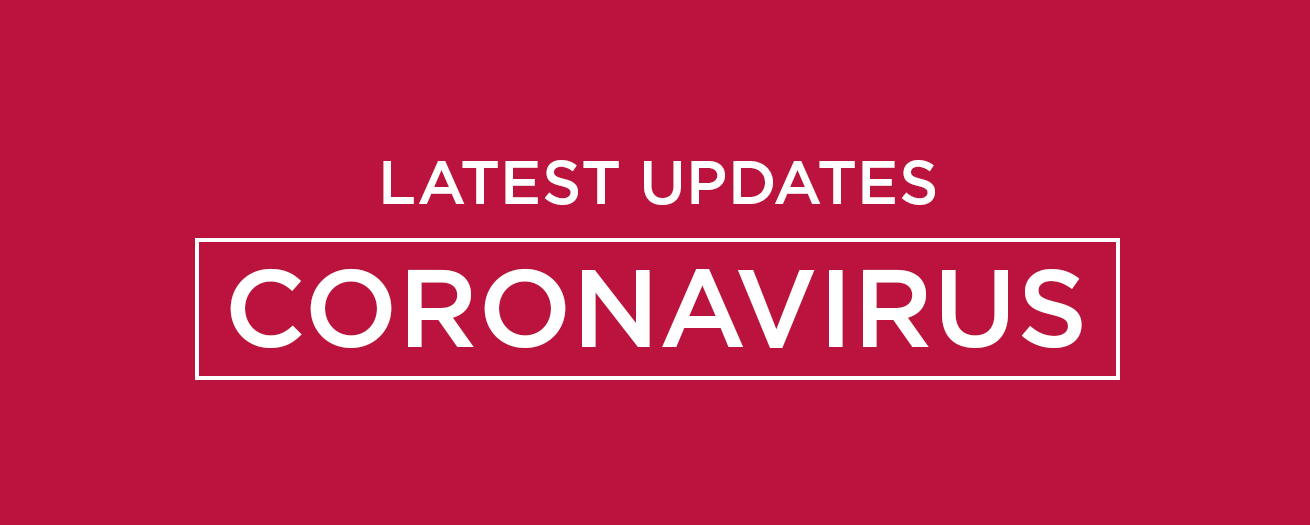 What Military Families Need to Know About COVID-19
Find out the steps we're taking as an organization and the questions we're asking authorities.
Operation Purple Camp 2020 Season Canceled
We've made the difficult decision to cancel Operation Purple Camp for 2020. NMFA is committed to finding ways to celebrate and connect our military kids this summer through a virtual week of camp. More on that soon!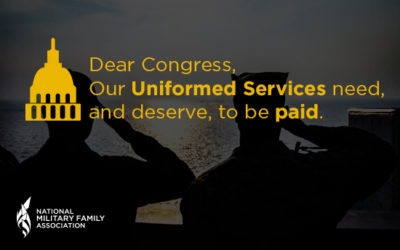 Thousands of federal employees, including Uniformed Service members, are without pay, as the government shutdown enters week three.
read more
Programs
Most Americans understand how important it is to support our troops. But NMFA believes it's important to support their 2.8 million family members, too. Here's how our programs help:
Creating the Unbreakable New Year's Resolutions Every year ends pretty much the same. We spend all of the holiday season feasting and participating in merriment and then resolve to lost 10 pounds in the New Year. Sound like you? Or maybe you're making a...
read more
Fröhliche Weihnachten from the German Christmas Markets! Fröhliche Weihnachten and grüß Gott! My name is Jessica Richardson, and I love Germany. My husband and I recently moved back to Germany in summer 2018. We had the pleasure to live here from 2004-2012, and we...
read more
Alone for the Holidays? 4 Tips to Brighten Your Spirit Last year, my husband was deployed during the holidays. So this year we've tried to do every event and tradition we could to make up for lost time. Having your spouse around for those special moments is...
read more