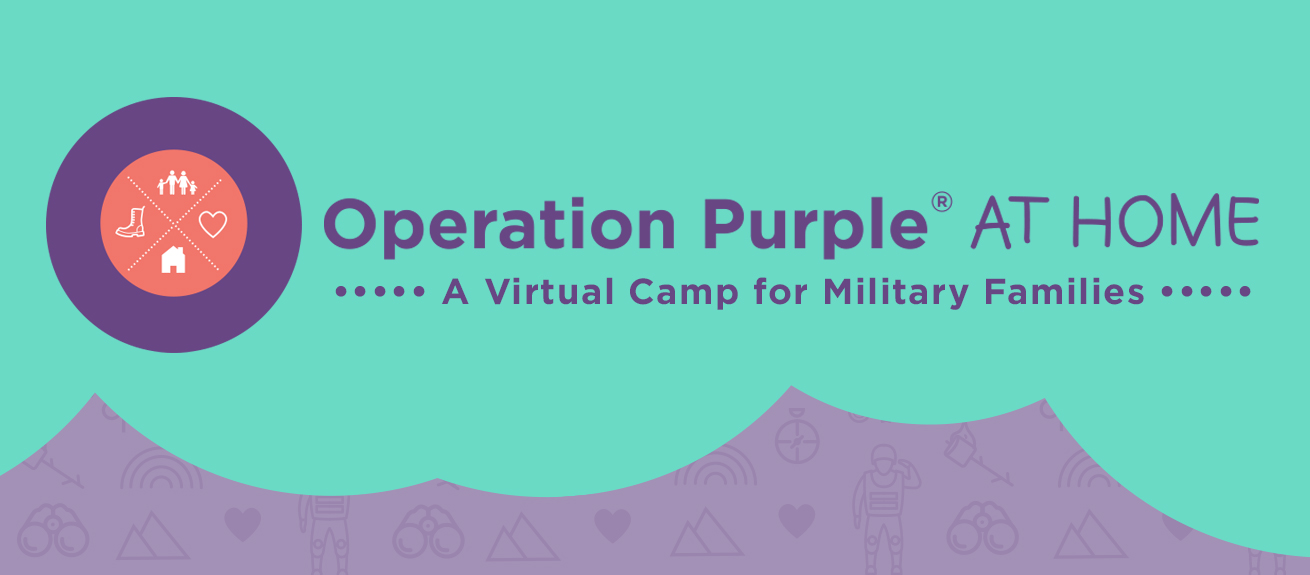 Family Fun: Anytime, Anywhere!
Miss out on live virtual camp week? No problem—join the fun right now!
COVID-19 Updates for Military Families
Get up-to-date answers to real-time questions to help keep your family informed and safe during the COVID-19 pandemic.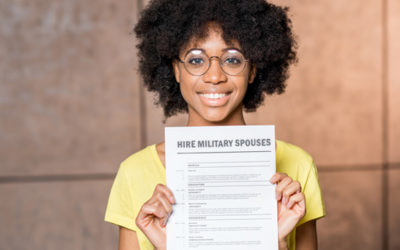 Including military spouses in the Work Opportunity Tax Credit would allow military spouses to pursue their careers — and give employers a tax break for hiring them.
read more
Programs
Most Americans understand how important it is to support our troops. But NMFA believes it's important to support their 2.8 million family members, too. Here's how our programs help: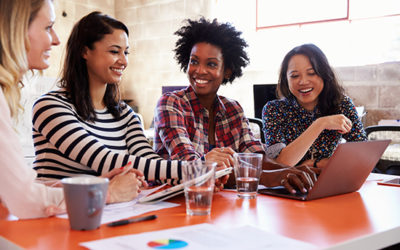 Transferring or renewing an occupational license in a new state can be confusing. These seven tips from military spouse pros can help you clear the hurdles to make the process seamless.
read more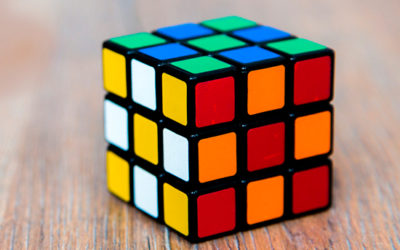 Military spouses hoping to transfer their professional licenses say the process can feel like a scrambled Rubik's Cube. Despite the difficulty, spouses are still trying to win.
read more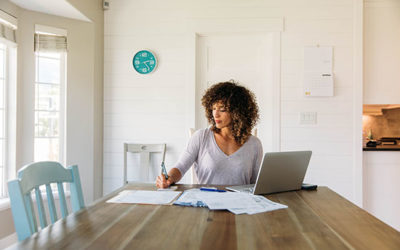 The National Military Family Association (NMFA) and Socratic Arts, a leader in online learning, have launched a partnership to encourage military spouses and other military family members to achieve success as cybersecurity professionals.
read more