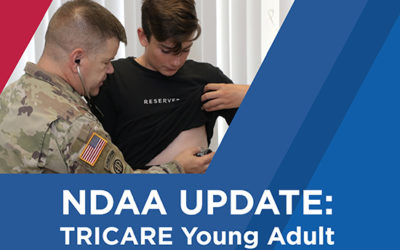 TRICARE, the military health insurance, should be on par or better than coverage available through commercial plans, but it is now.
read more
Programs
Most Americans understand how important it is to support our troops. But NMFA believes it's important to support their 2.8 million family members, too. Here's how our programs help:
BE THE FIRST TO KNOW  
Find out about camps, scholarships, child care, family events, our advocacy work, and more.