Together, we can stand with our military families and provide critical support.
We strive to stand up for, support, and enhance the quality of life for every military family.
Get Your NMFA Gear
Rep Operation Purple Camp and Operation Purple Summer Challenge all year long.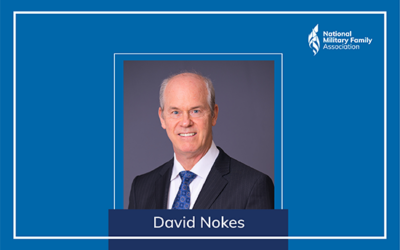 NMFA recognizes David Nokes as a valuable ally to military families and a recipient of our 2023 Support of Military Families Award.
read more
Programs
Most Americans understand how important it is to support our troops. But NMFA believes it's important to support their 2.8 million family members, too. Here's how our programs help:
BE THE FIRST TO KNOW  
Find out about camps, scholarships, family events, our advocacy work, and more.