Find out what more than 2500 military teens had to say.
Growing Together
Partnership Announced
We're thrilled to welcome Bloom: Empowering the Military Teen to the NMFA family. NMFA and Bloom have been enthusiastic collaborators, amplifying the voice of military teens – since 2021.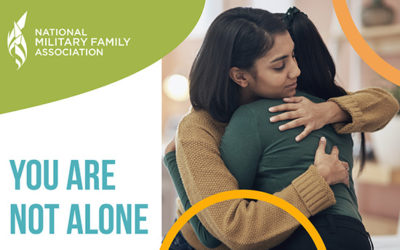 Military Spouses – You Deserve Care, Too! So, this month, we hope you'll check in with your mental health.
read more
Programs
Most Americans understand how important it is to support our troops. But NMFA believes it's important to support their 2.8 million family members, too. Here's how our programs help:
BE THE FIRST TO KNOW  
Find out about camps, scholarships, child care, family events, our advocacy work, and more.