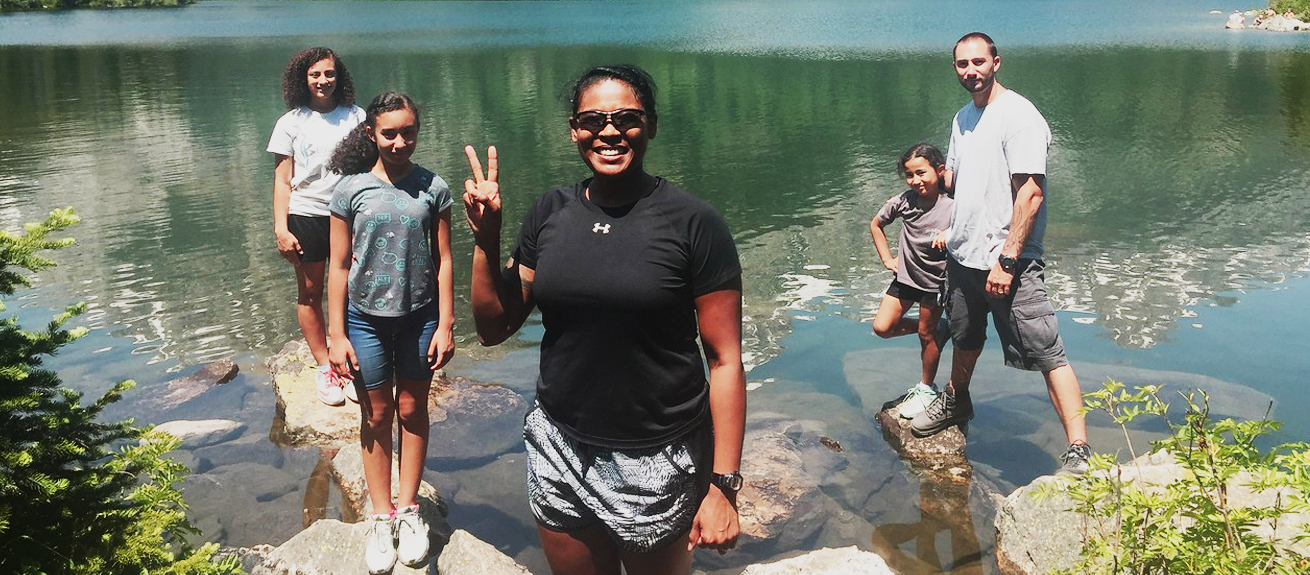 Retreat for Wounded Service Members and Families
Find a new normal with your family during this virtual weekend experience.
Support Military Families
Your gift helps us strengthen and empower military families through unique programs and advocacy.
It's time to choose your military health care plan for next year. Currently serving families should re-view their choices. Retiree families on Select can expect new enrollment fees.
read more
Programs
Most Americans understand how important it is to support our troops. But NMFA believes it's important to support their 2.8 million family members, too. Here's how our programs help: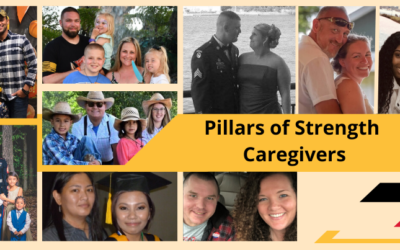 Nine military spouse caregivers were honored as 2020 Pillars of Strength scholarship recipients. All are pursuing education goals while caring for a wounded service member.
read more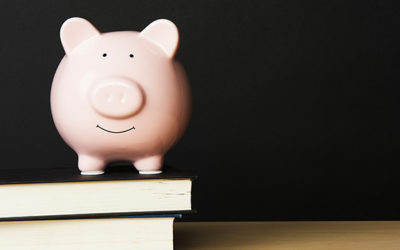 Does your military family need help paying for pandemic-related school costs? These resources can help.
read more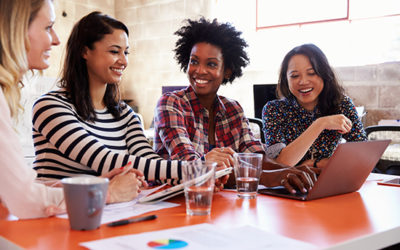 Transferring or renewing an occupational license in a new state can be confusing. These seven tips from military spouse pros can help you clear the hurdles to make the process seamless.
read more