Military Child Care Fee Assistance
What you need to know.
If you don't have access to on-base child care, apply for military child care fee assistance, which will provide a stipend to your child care provider, reducing your monthly bill.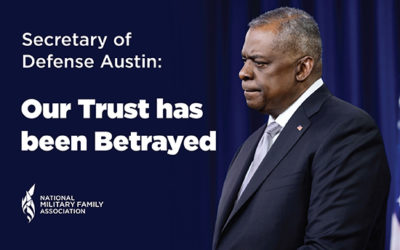 Military families have the right to a safe and healthy living environment, especially in installation housing where service members entrust the military with their families' health and well-being.
read more
Programs
Most Americans understand how important it is to support our troops. But NMFA believes it's important to support their 2.8 million family members, too. Here's how our programs help:
BE THE FIRST TO KNOW  
Find out about camps, scholarships, child care, family events, our advocacy work, and more.