THE MILITARY TEEN EXPERIENCE 2022
The National Military Family Association (NMFA) has again partnered with Bloom: Empowering the Military Teen to better understand the experience of America's military teens. For the second year in a row, we used the validated, 7-item Short Warwick-Edinburgh Mental Well-Being Scale (SWEMWBS) to measure the well-being of our military teen community ages 13 and up.
In 2021, NMFA and Bloom teamed up to field our first Military Teen Experience Survey, and over 2,000 military-connected kids ages 13-19 gave us a snapshot of their lives. They shared information about moves, deployments, and transferring schools. They told us how hard it was to feel connected after a move, how they'd lost credits in school, struggled to get into the right classes, and were unable to enroll in the extracurriculars they love. All of that took a toll, and we learned that we needed to do a better job paying attention to our teens' mental health.
They took us by surprise when, despite all the things that make military life difficult, over half declared their own intent to serve in the future. They all are our military teens today – and many of them are the military force of tomorrow.
We weren't the only ones concerned about the mental well-being of the teens in our community, though. In October 2021, the American Academy of Pediatrics, the Children's Health Association, and the American Academy of Child and Adolescent Psychiatry went so far as to declare a "National State of Emergency in Children's Mental Health."
That's why in 2022, we joined with Bloom again to survey military teens for another year to learn: How are our military teens doing in 2022?
In both years, we utilized a descriptive, cross-sectional study design, providing us with a snapshot of the military teen population at two points in time using a voluntary response sample. The limitation of this sample is that it is somewhat biased; some people will inherently volunteer more readily than others. But the story they told was clear.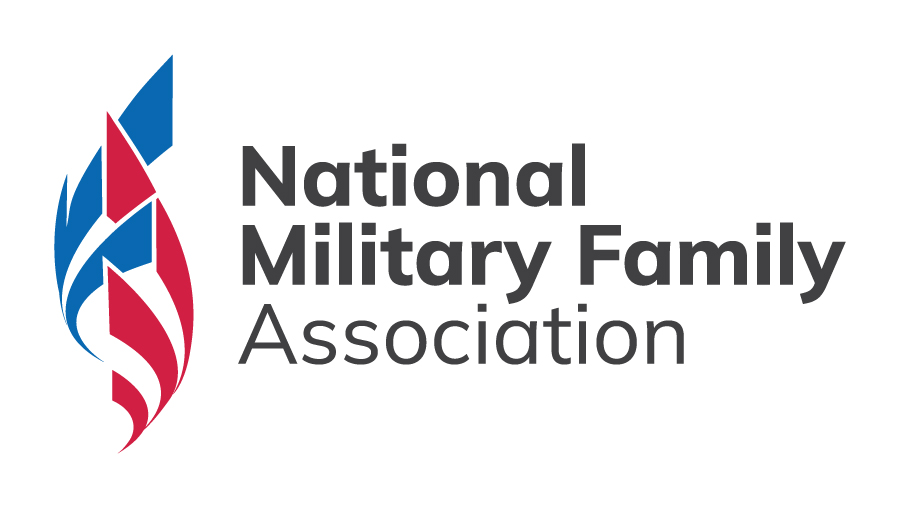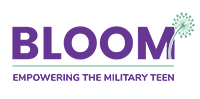 Military Teens Need Well-Being Support
Through military moves, school transitions, deployments, and adolescence, the majority of military teens are okay –  but still too many struggle with mental well-being.
While most of the teens who completed our survey (63%) indicated they had moderate levels of well-being, only 9% of respondents reported having high levels of mental well-being. Troublingly, 28% scored low on mental well-being, and separate of the SWEMWBS questions, 37% of survey respondents said they had thought about harming themselves or others.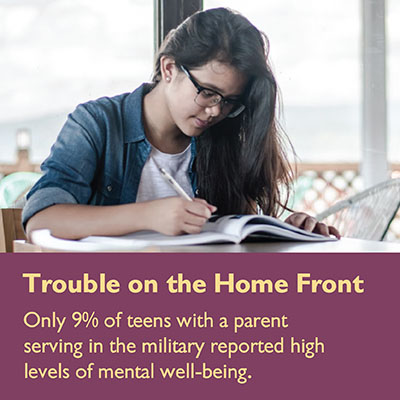 Clearly our military teens need help – and in positive news, a substantial number of them are getting it. We asked the teens if, in the past year, they had sought care for a mental or behavioral health concern and 25% answered yes. But 1 in 10 respondents reported that they did not get the mental health care they needed because they did not ask their parents for help.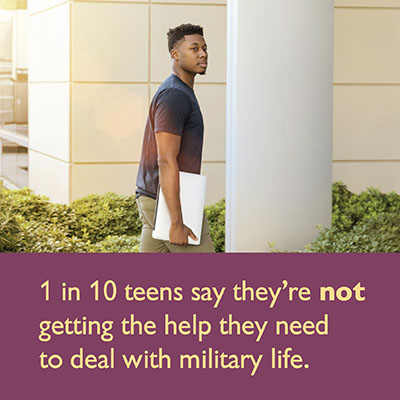 The Force of Tomorrow, Teens of Today
In 2022, military teens continued to report significantly higher rates of intent to serve than their civilian peers, with 44% of military teens indicating that they planned to serve in the future. That's far more than the Department of Defense's (DoD) 2020 report, which found that only 11% of teens and young adults planned on future service in the military.
For many of our military teens, though, future service isn't just an idea about what they may do one day in their grown-up futures. Instead, a stunning 18% of the military teens we surveyed shared that not only do they plan to serve in the future – they plan to enlist after completing high school.