Operation Purple Camp® at Home

Experience Operation Purple Camp This Summer!
Does your child want to go to summer camp but not sure they can handle a whole week away from home? Do you live far from a camp location?
Let us introduce you to Operation Purple Camp at Home—the home version of our popular Operation Purple® Camp for military kids! That's right: your child will experience the fun and magic of summer camp…from the comfort of home.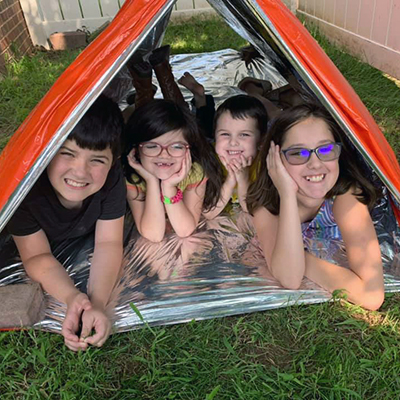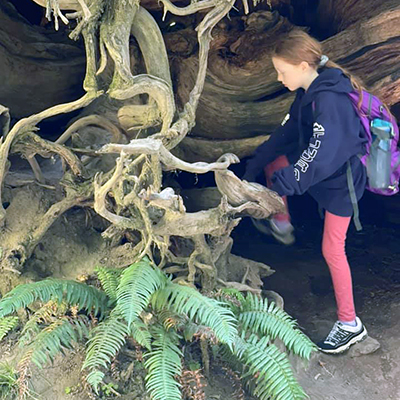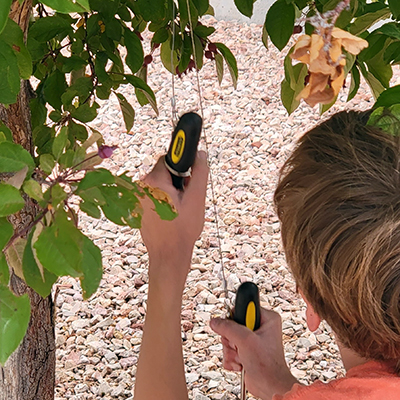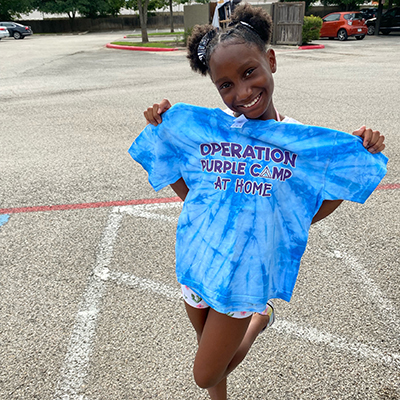 Picture this: summer camp…in a box!
Campers will participate in 6 hours of live virtual activities each day with military kids just like them!
Just before the start of the camp week, accepted campers will receive a special "camp in a box" delivered to their doorstep that includes a camp t-shirt and some materials needed to complete daily activities.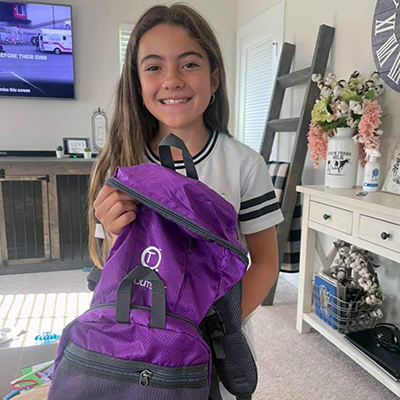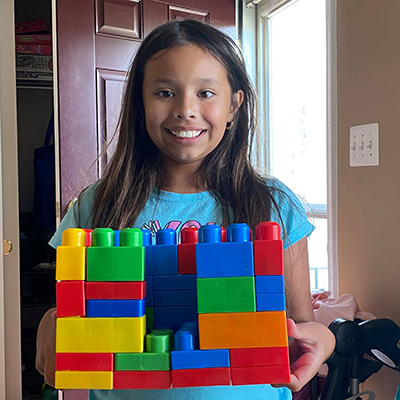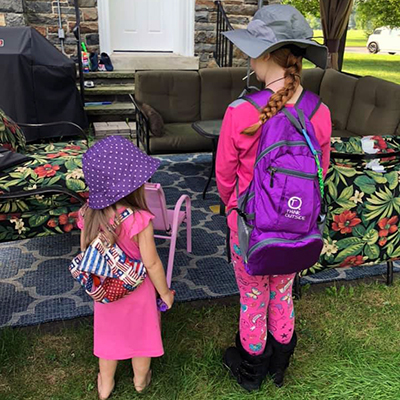 What Kind of Activities are There?
Like traditional Operation Purple Camp, children will take part in activities and virtual experiences that are both fun and educational. This year will be packed full of summer adventures for our campers! Each week will include:
30 hours of fun activities
18 unique Operation Purple Camp experiences
10 cabin club parties
Hours to connect with other military kids just like them!
Our home version of Operation Purple Camp will teach campers about:
Teamwork
Communication
Stewardship
Pride and Service
Empowerment