Licensing + Certification Resources
Reimbursement for Transferring a License
There's some financial relief available for families who have emptied their pockets to keep a military spouse's professional license. Congress authorized reimbursement for licensure and certification costs, to include business costs, through December 31, 2029.
What to watch for: Thanks to the FY20 NDAA, the reimbursement program has been expanded to cover spouses of service members in the United States Public Health Service (USPHS) and the National Oceanic and Atmospheric Administration (NOAA). More information on both as soon as we get it!
Service branch reimbursement policy information: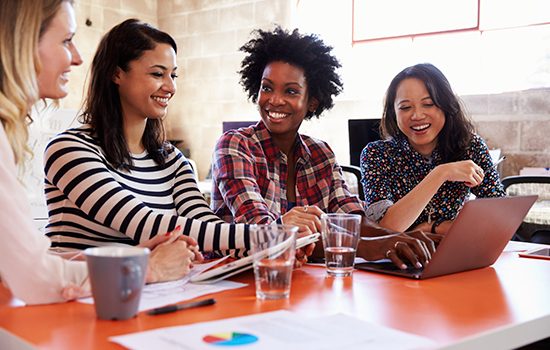 Military spouses are no strangers to being their own best advocates. Licensing and certification is no different. Our Take Action Guide provides a step-by-step process for how to get involved.
Stay on Top of the Latest Legislative Info for Your State
Defense-State Liaison Office (DSLO)
DSLO's key issue status tracker is a great resource provided by Military OneSource that addresses advances made on key issues in each state.
Department of Labor (DOL)
DOL provides spouses with a status tracking map and occupational license information, as well as contacts for each state.
Scholarships for Military Spouses

The National Military Family Association offers scholarships for military spouses seeking additional funding for obtaining and renewing professional credentials. Our scholarships are not limited to four-year degrees – they can be used for licensing fees, testing costs, renewal fees, supervision hours, and more.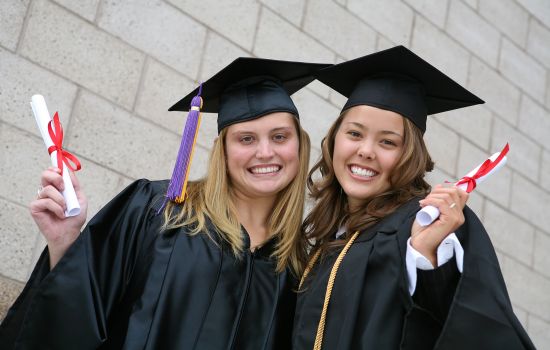 The GI Bill
Some license and certification fees can be covered by the G.I. Bill, which has helped qualifying Veterans and their family members get money to cover all or some of the costs for school or training.
Military Relief Societies
Local Resources
Additional funding opportunities may be available locally – through military installation family community centers, spouse groups, or the Chamber of Commerce.
​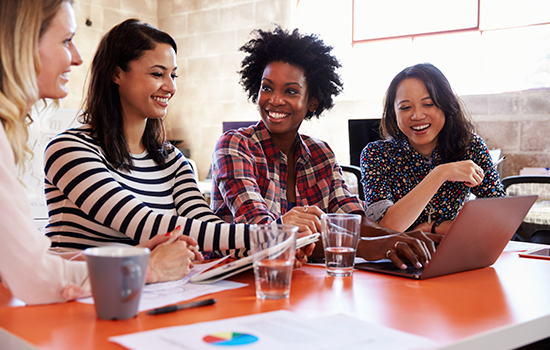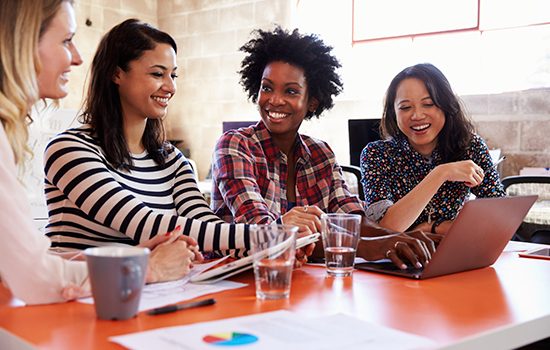 Transferring or renewing an occupational license in a new state can be confusing. These seven tips from military spouse pros can help you clear the hurdles to make the process seamless.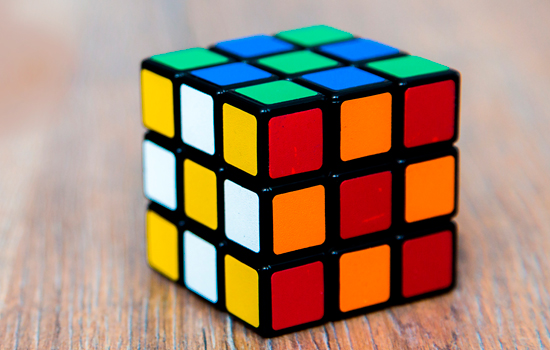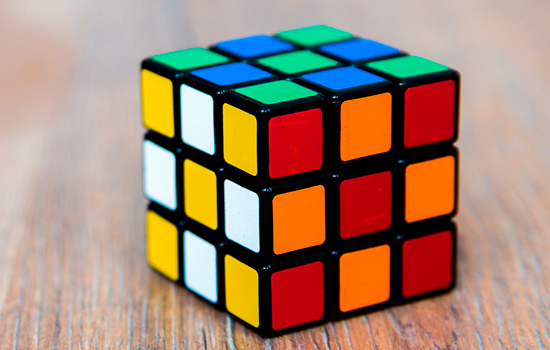 Military spouses hoping to transfer their professional licenses say the process can feel like a scrambled Rubik's Cube…an unsolvable game. Despite the difficulty transferring their professional licenses, military spouses are still trying to win.