Licensing + Certification Resources
Reimbursement for Transferring a License
There's some financial relief available for families who have emptied their pockets to keep a military spouse's professional license. A new pilot program—through 2024—will reimburse service members up to $1,000 for re-licensing expenses incurred by their spouse due to PCS orders to a new state.
Find out more about the reimbursement policy for each service branch:
What to watch for: Thanks to the FY20 NDAA, the reimbursement pilot program has been expanded to cover spouses of service members in the United States Public Health Service (USPHS) and National Oceanic and Atmospheric Administration (NOAA). More information on both as soon as we get it!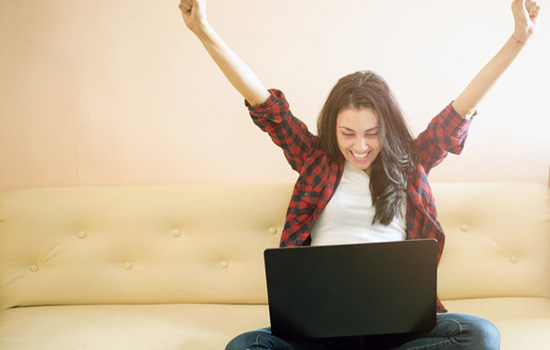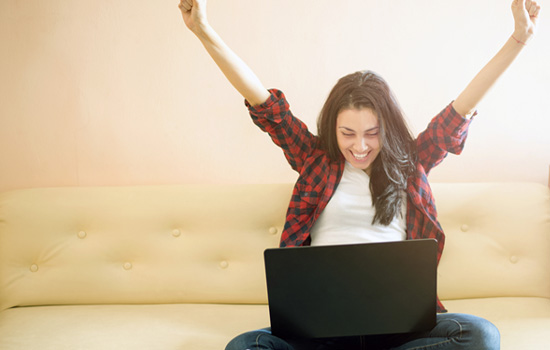 Scholarships for Military Spouses

The National Military Family Association offers scholarships for military spouses seeking additional funding for obtaining and renewing professional credentials. Our scholarships are not limited to four-year degrees – they can be used for licensing fees, testing costs, renewal fees, supervision hours, and more.
MyCAA
The My Career Advancement Account Scholarship Program is a workforce development program providing financial assistance for degrees, licenses, and certifications to help pursue an occupation or career field.
The GI Bill
Some license and certification fees can be covered by the G.I. Bill, which has helped qualifying Veterans and their family members get money to cover all or some of the costs for school or training.
Military Relief Societies:
Local Resources
Additional funding opportunities may be available locally – through military installation family community centers, spouse groups, or the Chamber of Commerce.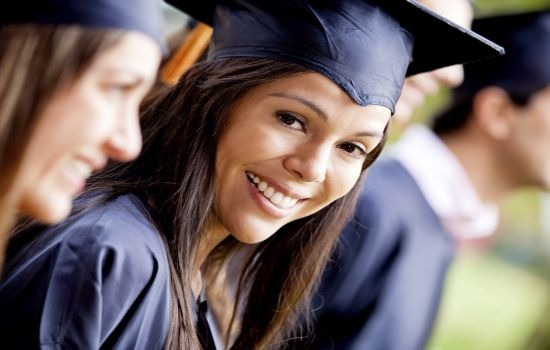 Join NMFA's Facebook Groups
We've created private Facebook groups designed for connecting military spouses within specific career fields. Network with peers, identify accredited academic programs, understand licensing/certification requirements, learn about different industry credentials, and share employment opportunities.
Military spouses are no strangers to being their own best advocates. Licensing and certification is no different. Our Take Action Guide provides a step-by-step process for how to get involved.
Join the efforts and stay up-to-date on the licensing and certification issues.
Sign up to receive our emails.