The Financial Effects of COVID-19 on Military Families
Even before the COVID-19 pandemic, military families faced a range of challenges related to employment, education, job training, childcare, and food insecurity. The COVID-19 pandemic has exacerbated and complicated these issues.
Our Association provides the 2.6 million military family members with a voice that fights for solutions to these challenges and offers resources of reprieve to strengthen their family connection during every phase of military life.
Over the course of nine months of the COVID-19 pandemic, we collected data from 4,112 military family members to see how their family's wellbeing was affected by the pandemic.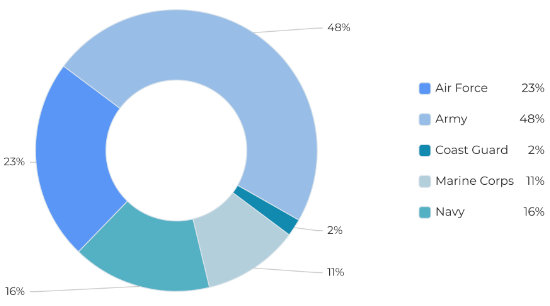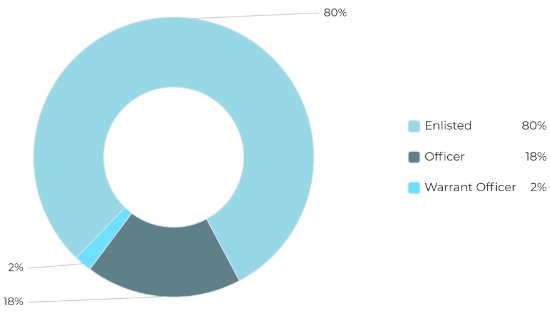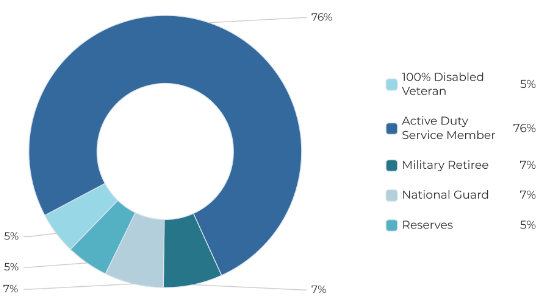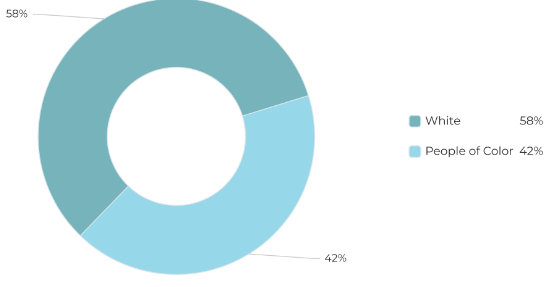 Has your military family been financially affected by the COVID-19 pandemic?
Share your story with us so we can continue finding solutions to help.