What's Changed for Military Families Frustrated by Privatized Housing Horrors?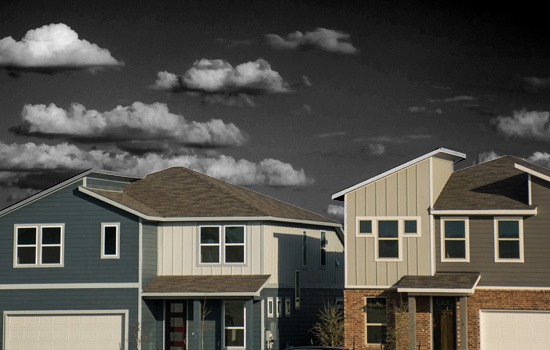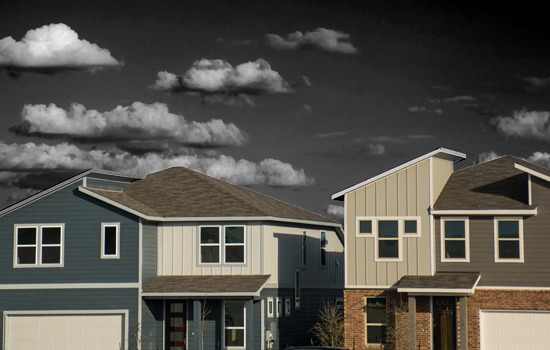 It's been more than a month since the Senate Armed Services Committee (SASC) heard from military families about ongoing health and safety issues they experienced while living in privatized housing. Military spouses not only detailed horror stories of mold, rodent infestations, and water contamination, but also of the unresponsiveness and, in some cases, intimidation they encountered when they brought their concerns to the privatized housing contractors and their installation commanders. Additional pictures and stories shared by families with the National Military Family Association (NMFA) and its partner organizations conveyed just how widespread the housing problems are and how significant military leaders' failure to hold their contractors accountable had become.
So, what has changed since that February 13 hearing? There's been lots of activity, including more hearings, more media stories, visits by senior military leaders to housing, and pledges by Congress to enact legislation to improve accountability and support to families. Service leaders are touting a new Tenants' Bill of Rights and in some cases establishing hotlines for families to elevate unresolved concerns. All are positive steps, but we're still hearing from families with problems, both in getting their homes repaired and in obtaining appropriate health care tests or treatment for ailments potentially caused by toxins in those homes. And, when we ask military leaders how the response to a family's concern their child has been made ill by something in their home is different today than a month ago, we're told the military is still working on how to ensure better responsiveness and accountability.
A Tenants' Bill of Rights is only as good as the commitment of military leaders—from the installation commanders and senior NCOs to the Service Secretaries, Chiefs, and Senior Enlisted Advisors—to be accountable for enforcing those rights and ensuring housing for military families is well-built, well maintained, and safe. Families should not be caught in the middle in disputes over maintenance or potential hazards.
NMFA is particularly concerned about health issues affecting families due to their exposure to toxic mold, contaminated groundwater or soil, or poor air quality within their homes. These exposures could lead to long-term health problems that could affect them and their children for years. NMFA believes the Department of Defense must be just as accountable for addressing affected families' long-term health conditions as it is for improving the upkeep of those houses. DoD must inventory the condition of all privatized housing, reach out to current and former residents of homes found to be toxic, direct health care providers to document possible exposure in patients' health records, and ensure appropriate testing and treatment is available and covered by TRICARE.
We've highlighted to Congress and DoD the need for long-term health surveillance and a registry to track families exposed to toxic conditions in their privatized housing. There are precedents for this, the Burn Pit and the Camp Lejeune Water Contamination Registries. A registry would allow families to update their information in case they move or experience changes in their health conditions and enable DoD to collect data at the installation level about illnesses attributable to local housing conditions. It would allow DoD to gather more data about housing problems at individual installations. Tying the registry to Military OneSource could also help families more easily access counseling and other support services.
Additionally, we call on Congress to act quickly to address the long-term care of affected families even after their service member leaves the military, especially if they do so prior to retiring. Those families must be assured they and their children will continue to receive treatment post-service for conditions caused by living in military privatized housing.
NMFA shares the outrage Members of Congress and many of our fellow citizens have expressed over the nightmares experienced by families living in housing on military installations. It shouldn't have taken news stories and Congressional hearings to galvanize our military leaders to fix these problems. Now's the time to make things right for the long term. Military families deserve better.