Rise and Shine…It's Time to Find Me, Again.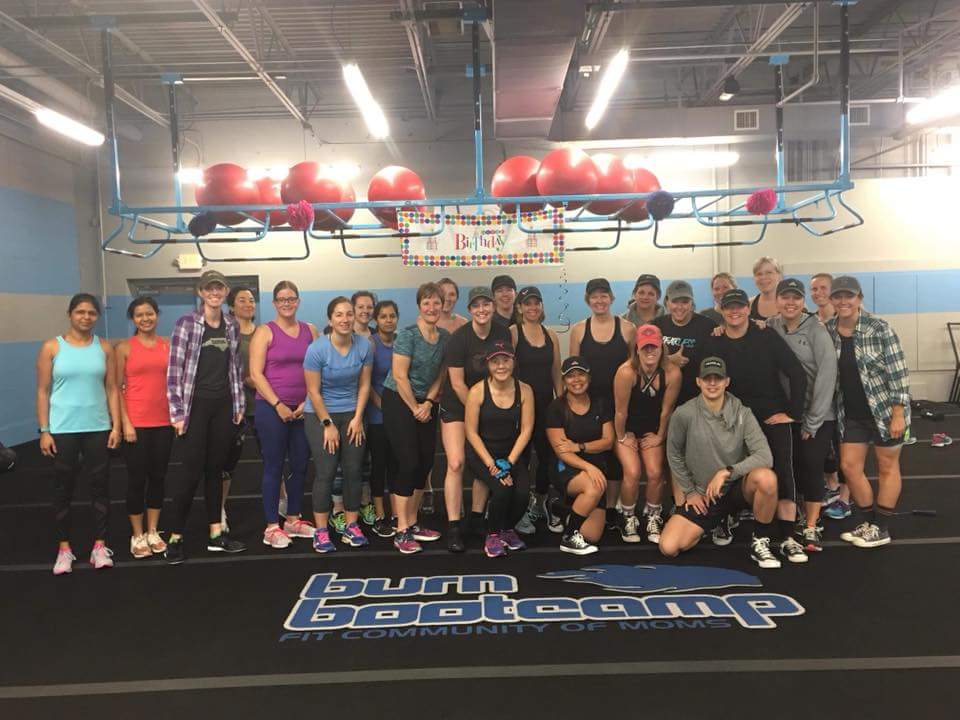 I'll admit it, I was always a little jealous of Army PT. The thought of waking up early and gathering with your peers to begin a new day with comradery and physical exertion was very appealing to me. As I watched troops run down the street, or listened to cadences from inside my house, I felt like I was missing out on some type of secret community. I didn't know what it was, but I wanted it.
Don't stop reading yet! I'm not completely crazy, I promise. I'm honestly not sure if the Army even calls it PT anymore. My days as a military spouse have come and gone.
Two years ago, I hesitantly embarked on civilian life. I often found myself drawn to many of the customs and traditions that I experienced with my military family. Safe and comfortable were doable for me. Something in me still wanted more. A year later, as a single mom of three and full-time employee, I began searching to find what makes me happy and connected. I decided it was time to find myself in my new environment.
On a cool March morning, my past and present connected when I was invited to participate in a 6:30AM boot camp class. To say I found a part of me that day is really an understatement because I truly believe this fitness experience changed me. To be honest, it was oddly transforming. My timid, fearful self walked into a room filled with strangers and gave it everything I had. Sweaty, weak, and sadly incapable at times — I was alive and excited in a way I'd longed for.
Each morning for the past year, I pull up in the dark and join women of all ethnicities, fitness levels, and ages to physically push ourselves and each other to our physical and mental limits. The encouragement and support is refreshing in a world that promotes stepping over people to get to the top.
Most mornings, I watch the sunrise as I walk to my car tired and sore, yet strong and exhilarated. The foundation of my day is built on comradery and strength. This group of women, many who are mothers, sisters, daughters, and friends have provided another type of family for me.
You may be wondering if a class could really be that impactful. I'd ask to meet me there to truly understand. The trainers, staff, and team of women work toward common goals. We don't leave our teammates behind. We start and finish together. We are individually strong, but we are undeniably stronger together.
Have you ever had an awesome community of friends? How did you find them?