Operation Purple Camp® Junior at Home

This summer, we're bringing all the fun of our Operation Purple Camp at Home—the virtual version of our popular Operation Purple® Camp – to our youngest military kids and their families!
This fun-filled week of Operation Purple Camp is redesigned for military children ages 3-7 years old and gives campers the chance to learn about the world around them through daily interactive activities, stories, songs, crafts, and fun!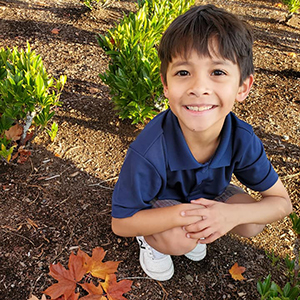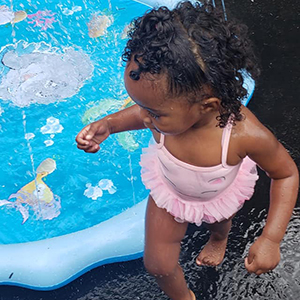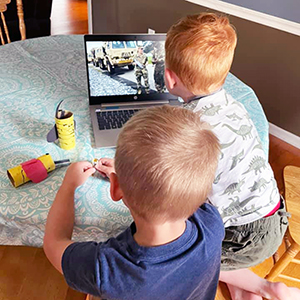 What Kind of Activities are There?
Like traditional Operation Purple Camp, children will take part in activities and virtual experiences that teach them about the world around them. Operation Purple Camp Junior will teach campers about:
Operation Purple Camp Junior will also help our young campers feel excited about being a military kid and have the confidence and excitement to tackle all that military life throws their way!