Operation Purple Family Retreats®
NMFA is actively monitoring the COVID-19 pandemic and, out of an abundance of caution, we are postponing our Operation Purple programming. Your health and safety are our top concerns. Check back for the most up-to-date information.
Military families want to know what steps they need to take to keep themselves healthy and safe during the COVID-19 pandemic. Click here for answers.
Quality Time to Reconnect as a Family
Operation Purple Family Retreats® bring families to beautiful outdoor locations to spend quality time reconnecting after a deployment, separation, or during a time of transition. With other military families there to share the experience, it's the perfect environment to meet and bond with others in the same phase of military life.
Who is eligible?
Families from all service branches, including National Guard and Reserve, National Oceanic and Atmospheric Administration, and the United States Public Health Services Commission.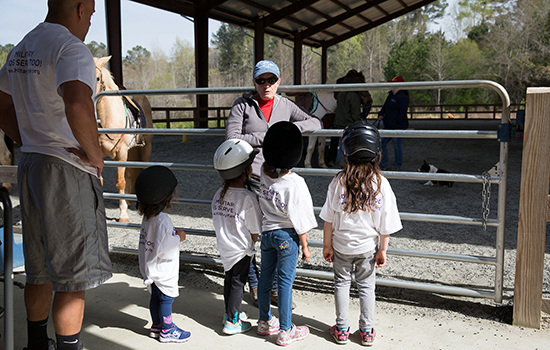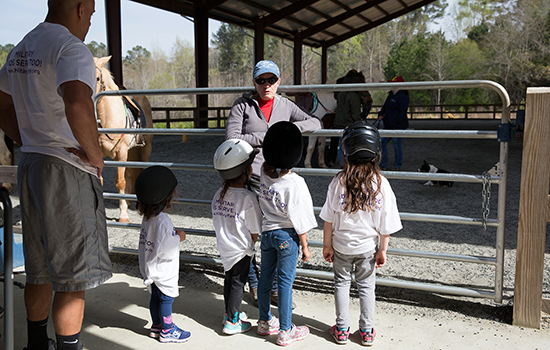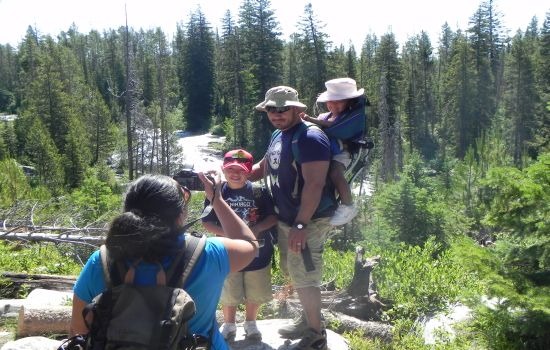 What happens at a Family Retreat?
At Operation Purple Family Retreats®, families have several different activities to fill their days. Families can choose from outdoor activities, like swimming, boating, hiking, and fishing, and American Red Cross-led workshops focusing on resiliency and communication that help encourage connection between family members. There are even workshops for kids to attend!
Find information about getting to camp, packing lists, program details and schedules in our sample welcome packet.
This Family Retreat brought unity and happy memories to our family. The stress that our military family endures takes a toll on everyone, but this experience gave us a sense that everything's going to be okay. The weekend flew by, but the impact and the memories will last a lifetime.
Want to know what to expect at Operation Purple Family Retreats?