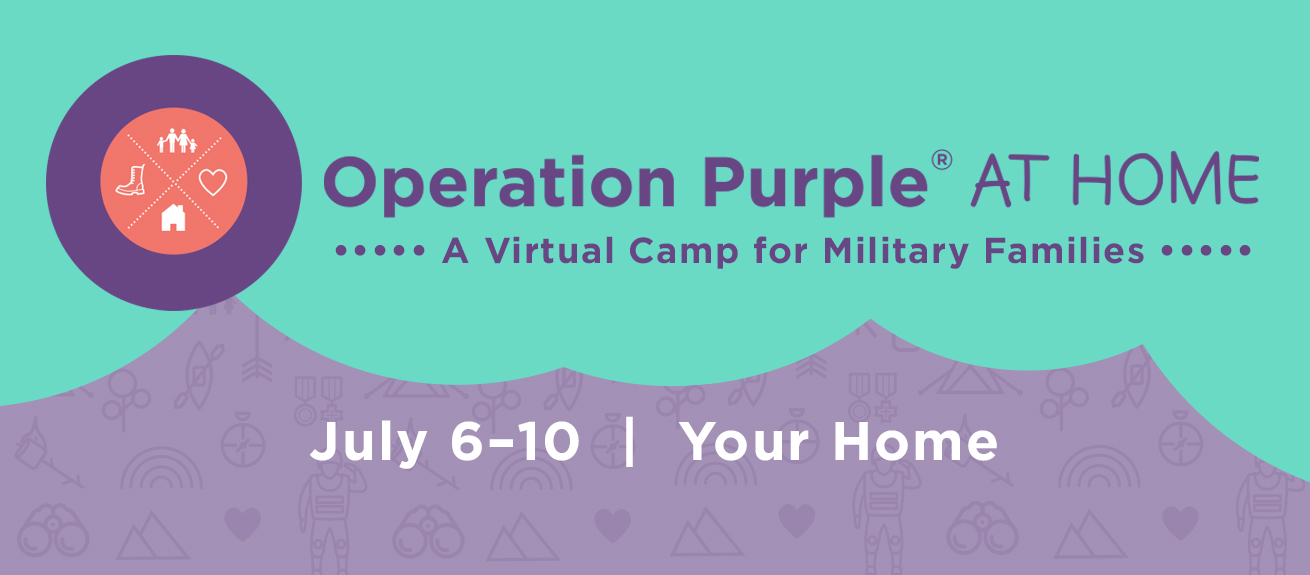 Operation Purple Goes Virtual! Join Us Now!
Don't miss the summer fun, guest appearances, and prizes!
COVID-19 Updates for Military Families
Get up-to-date answers to real-time questions to help keep your family informed and safe during the COVID-19 pandemic.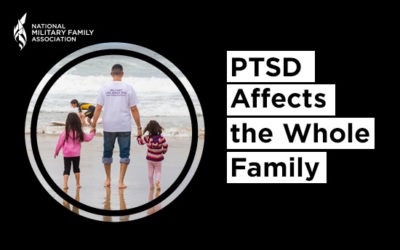 PTSD and mental health issues don't just affect the service member. It can affect all members of the military family.
read more
Programs
Most Americans understand how important it is to support our troops. But NMFA believes it's important to support their 2.8 million family members, too. Here's how our programs help:
You Can Never Have Too Much Time With Your Buddy! Operation Purple Buddy Camp is a free program focused on something absolutely priceless: one-on-one time. Military kids and their parents have the opportunity to spend an entire weekend together, participating in...
read more
3 Reasons the Military Made Me an Accidental Minimalist I know what you're thinking. You're thinking I'm about to dive into a PCS sob story about how the movers scratched my grandmother's china cabinet, so now my husband always wants to do partial...
read more
When a Portable Career Isn't Actually As Portable As You Think I first went to college directly after high school. I was 17 years-old, moving into my dorm room and living on my own for the first time in my life. I was passionate about two things: playing softball and...
read more