Operation Purple Healing Adventures at Home

Strengthening Military Family Bonds After an Injury
Operation Purple Healing Adventures® support families learning to cope with their "new normal" after an injury. Now, this family-focused program is available right in your home using Zoom and Facebook. This free, two-day virtual experience happening November 14–15 will reconnect and rejuvenate your family so you're ready to tackle any obstacle you face next.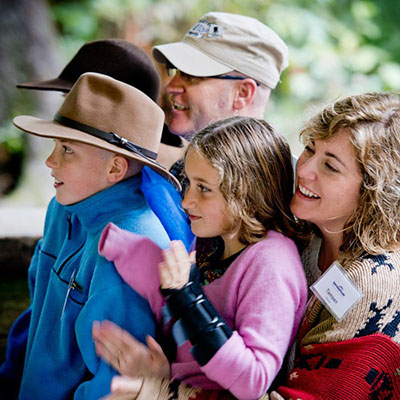 What Happens During Healing Adventures at Home?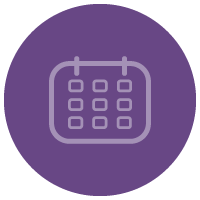 Make the most of daily activities and events scheduled so your family can enjoy time together.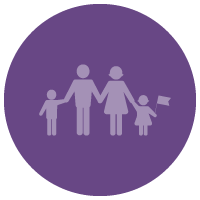 Participate in unique and adaptive indoor and outdoor family-focused activities to help create new bonds and memories.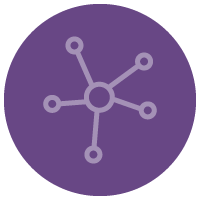 Meet other wounded, ill, or injured Healing Adventures families during virtual small groups.
Take part in therapeutic and informative discussions on resiliency, family dynamics, and resources for injured families.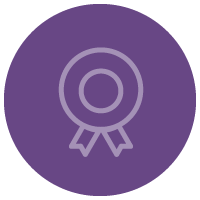 Win special prizes and gifts just for participating and having fun.
Take Part in the Adventure
Explore the Outdoors
Montana Natural History Center will show you how to make connections with nature and gain new ways to explore outdoors, plus provide your family with a one-of-a-kind kit mailed to your home for hands on experience.
Resources for Your Family
Military OneSource will share some of the most impactful and helpful resources for families who've experienced a battle injury, illness, or other wound. This session will also include Q&A time with their experts.
Build Resiliency
Families OverComing Under Stress (FOCUS) will help your family build on the current strengths you already have. You'll learn new strategies to enhance communication, problem solve, set goals, and create a shared family story.
Who Is Eligible?
Any active duty, medically retired, or medically separated service member who was wounded or experienced emotional trauma or illness related to their service Post-9/11 is eligible to apply and participate in Healing Adventures at Home.
Members of the National Guard and Reserve may be in either activated or drilling status, provided their injury was sustained while on active duty status.
Limited spots available: Apply for Operation Purple Healing Adventures at Home today.