Operation Purple at Home
Virtual Summer Camp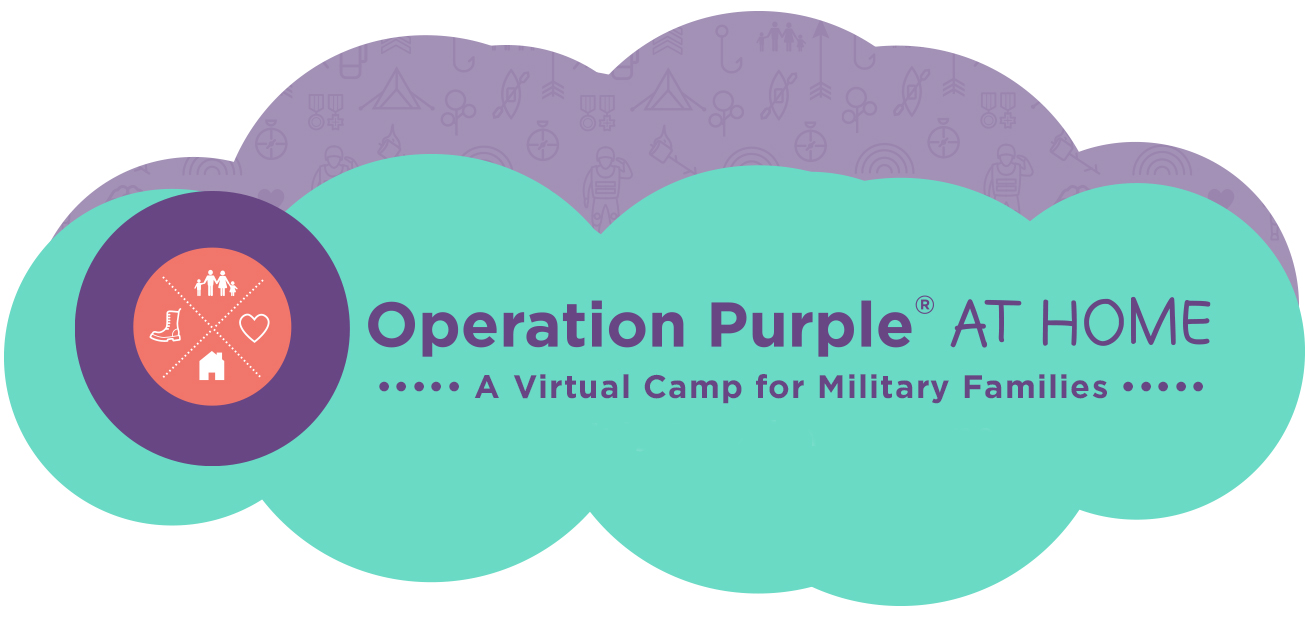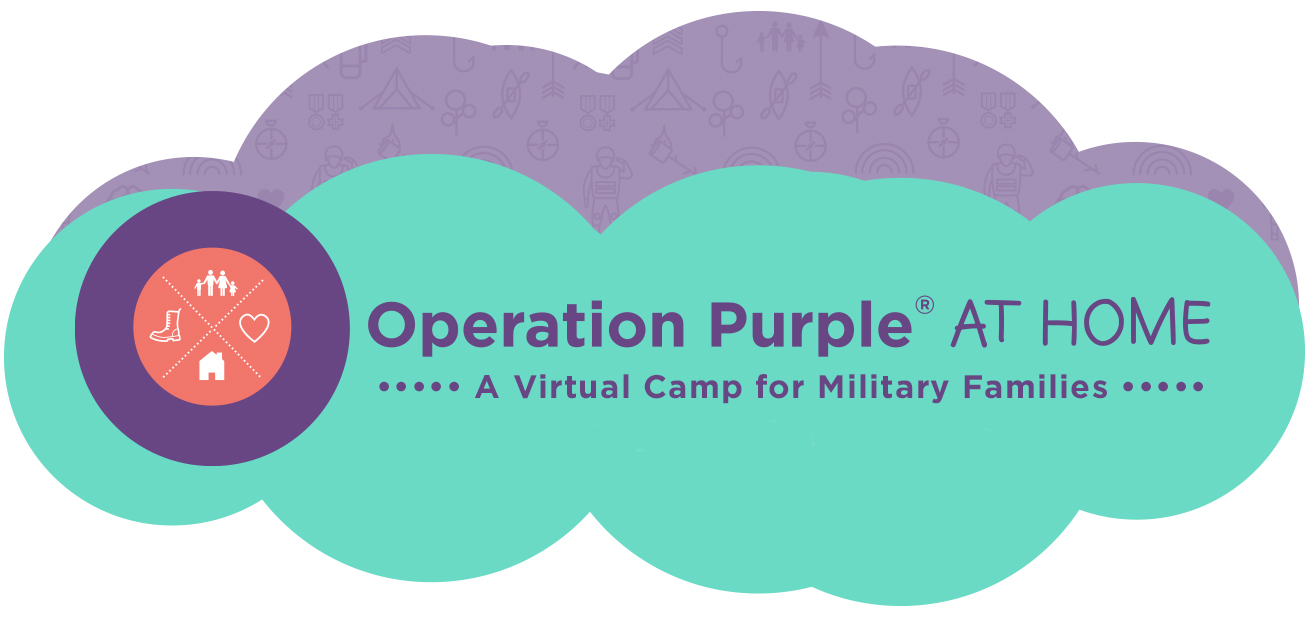 The Fun of Summer Camp…at Home
Summer camp looks a little different this year, but that doesn't stop the fun! Operation Purple at Home is a free, virtual camp experience just for military families. Activities can be done any time and will strengthen your family's communication and build better connection while creating amazing memories…at home!
Check out this quick "Welcome to Camp" video, learn how participate right now and get started, then head to the Operation Purple at Home Facebook group to meet other military families, chat about activities, and share your experience!
COMING SOON!
Operation Purple at Home virtual camp is back for a weekend of fun.
October 10-11, 2020
New activities!
More outdoor exploration!
Mark your calendar!
Explore Operation Purple at Home
Click on an adventure and learn more about activities and resources for your camp week and beyond!