NMFA Calls on Congress to End Substandard Military Housing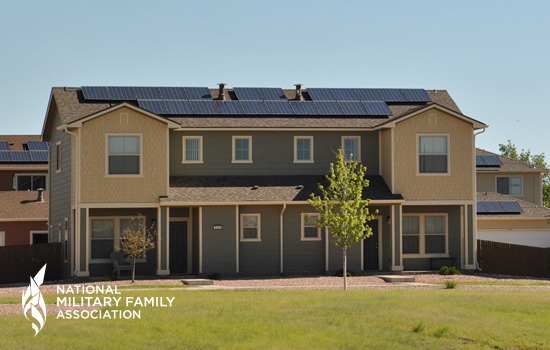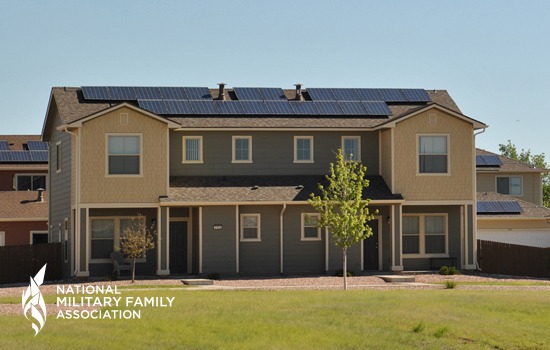 The military has failed to take care of its people.
Thousands of military families now face unlivable conditions in privatized military housing nationwide. In a statement submitted to the Senate Armed Services Committee today, NMFA urges the services on a path forward to address the deplorable conditions and the long-term health effects many military families will be deal with long after they leave the service.
But these stories aren't new.
"Our statement to Congress features pictures and stories from military families that could have been lifted from what we showed Congress 20 years ago when we highlighted problems families faced when the military owned the housing," said NMFA Executive Director, Joyce Raezer.
In testimony to Congress in 2001, our Association warned of the potential consequences if the military abandoned its oversight over the housing developers. "Who will be the advocate for military families?" we asked. "If the services' oversight of developers mirrors their own care of housing, families could be caught in the middle of the new management company blaming failures on the construction company, the services blaming both, and those families will suffer."
Twenty years later, our fears are met: Mold growing on crib sheets. Chipping lead paint. Children suffering chronic illness. Service members struggling to stay healthy. Our statement compiles testimonials from families across the country experiencing illnesses, developmental delays, and health struggles suffered as a result of living in substandard, privatized military housing.
"My son… has [an] opportunity to be a 3rd generation Green Beret if he chooses, but if asthma stays with him that opportunity will be robbed from him due to incompetence and complete disregard for our military's safety," said one Army spouse. "Military readiness and morale is being directly affected by these 50 year contracts with no accountability and oversight."
"It saddens and angers us to have to say, 'We told you so,'" said Raezer. "Privatization was supposed to make those problems go away, but military leaders at multiple levels did what we feared they would—abdicate their responsibility to look out for their people. Shame on them. Congress must hold them accountable."