National Military Family Association Calls on Washington to Pay the Coast Guard During Government Shutdown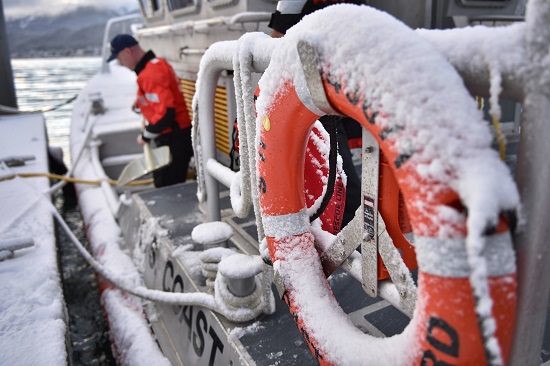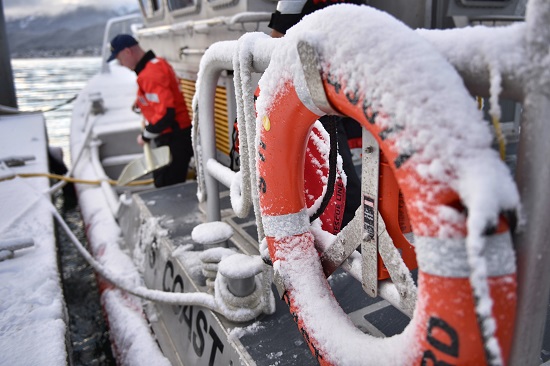 Coast Guard families should not be asked to sacrifice their financial well-being during this partial government shutdown.
ALEXANDRIA, VA—The National Military Family Association (NMFA), a nonprofit that strengthens and protects military families, has signed on to a letter calling for continuous appropriations for Coast Guard pay during our current partial government shutdown. As it stands, 42,000 active-duty Coast Guard members are working without pay, and another 6,000 Coast Guard employees have been furloughed.
"Our Coast Guard is at work today to protect our nation and should be protected during this shutdown," said Joyce Raezer, Executive Director of NMFA. "Coast Guard families are military families, and they deserve better. That's why we are joining Sea Service Family Foundation and others calling for Congress to reintroduce the Fund the Coast Guard Act."
The Fund the Coast Guard Act was first introduced in the 114th Congress but never moved out of the Senate Appropriations Committee. If reintroduced and passed, the legislation would provide pay and allowances to members of the Coast Guard, including reserve components who perform active service and inactive duty training. Civilian employees of the Coast Guard and allowances to Coast Guard contractors would also be paid.
"We stand with our Coast Guard families and call on Washington to ensure the financial security promised to and earned by thousands of members of the Coast Guard currently at work for our nation," Raezer said. "They protect us.  We must protect them."
About the National Military Family Association
The National Military Family Association is the leading nonprofit dedicated to serving the families who stand behind the uniform. Since 1969, NMFA has worked to strengthen and protect millions of families through its advocacy and programs. They provide spouse scholarships, camps for military kids, and retreats for families reconnecting after deployment and for the families of the wounded, ill, or injured. NMFA serves the families of the currently serving, veteran, retired, wounded or fallen members of the Army, Navy, Marine Corps, Air Force, Coast Guard, and Commissioned Corps of the USPHS and NOAA. To get involved or to learn more, visit https://militaryfamily.org
For Media Inquiries
Raleigh Duttweiler
RDuttweiler@militaryfamily.org
Posted 12-28-18