Military Spouse Scholarships: Are Certifications the New Graduate Degree?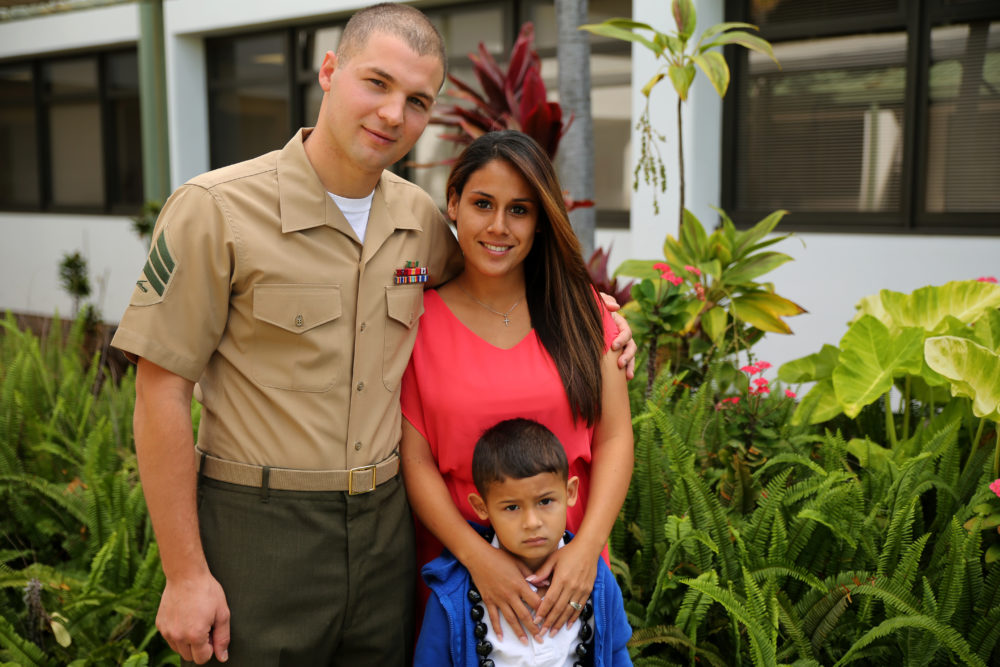 "Finish high school, check. Go to college, check.Go to grad school, check."
I would say that's how the majority of young Americans in 2018 envision their educational journey going. However, we all know military spouses don't always fit into the majority. A while back, I came across an article in Forbes.com that outlined reasons a certificate may be better than a graduate degree. The Forbes article pins down smaller commitment and faster payback as two of the main reasons certifications should be considered.
As military spouses, these words should have an impact. Smaller commitment alone is a large reason spouses are turning to certifications. With limited time at each duty station, you may only have a year or so to finish a program before moving again. Faster payback may resonate with the transitioning families that are preparing for life outside the military and looking to quickly bring in additional income.
NMFA's Military Spouse Scholarship program awards military spouses funding for a variety of professional quests, including certification programs. In fact in 2017, 33% of program applicants were pursuing some form of education outside a traditional degree. This includes certifications, licenses, and training programs, to name a few.
Stephanie, a young active duty Army spouse, works as an EMT and is pursuing her paramedic certification while stationed overseas. She was awarded a scholarship earlier this year. In her application essay she writes,
"… I was cold, wet, and it was 3:00 am. We were called for a motor vehicle accident off the interstate. Upon arrival, we saw pieces of a car, but no car was in sight. A bumper here. A side mirror there. All leading like a trail of crumbs to the ravine. And in the ravine, 15 feet below us, we saw an overturned car submerged in three feet of freezing water. Without hesitation, we grabbed our backboard and slid down the hill to the car. In that moment, my comfort and safety did not matter. We needed to know who was in that car and we needed to get them out…With the help of the fire department, we were able to break the passenger window and get into the submerged vehicle. I was the smallest, so I went in…She was breathing, but she wasn't awake, and she needed medical care right now. We half carried, half pulled her up the ravine and finally got her into our ambulance. Freezing, exhausted, scraped, and bruised; we still cared more about the life of this woman than we did our own comfort…She started to wake up, but never fully came to for us. We were able to go back to the hospital hours after we had dropped her off and found out she had woken up and was going to make a full recovery. We found out that a drunk driver had run her off the road and kept driving away. This is why I want to keep going and get my paramedic certification, so I can keep helping people like her."
Stephanie's passion for her work is why NMFA works tirelessly to continue our Military Spouse Scholarship program. To continue to further her career with a paramedic certification and work towards it while living overseas with her service member just goes to show the fighting spirit that so many military spouses have.
Sometimes, a traditional degree path isn't in the cards, whether it's too expensive, too time consuming, or not something of interest. NMFA is happy to award scholarships for traditional degrees, but is also proud to serve other career pursuits outside higher education.
If you are enrolled in a certification program and looking for extra funding, apply today for a scholarship today. The application deadline is June 30th.
Funding for certification and licensing scholarships is made possible by generous donors like Corvias Foundation.