Operation Purple at Home
Mental Health Resources
Explore Operation Purple at Home
Click on an adventure and learn more about activities and resources for your camp week and beyond!
Your Family's Mental Health Matters
Operation Purple at Home brings military families together for a fun and unique virtual camp experience at home. Maintaining a strong family is important to us, but we know sometimes that can be tough. Deployments, injuries—both visible and invisible—and mental health can inhibit your family's opportunities to connect and create bonds that help your family tackle any challenge military life throws at you.
No matter what you're going through, there are resources to help.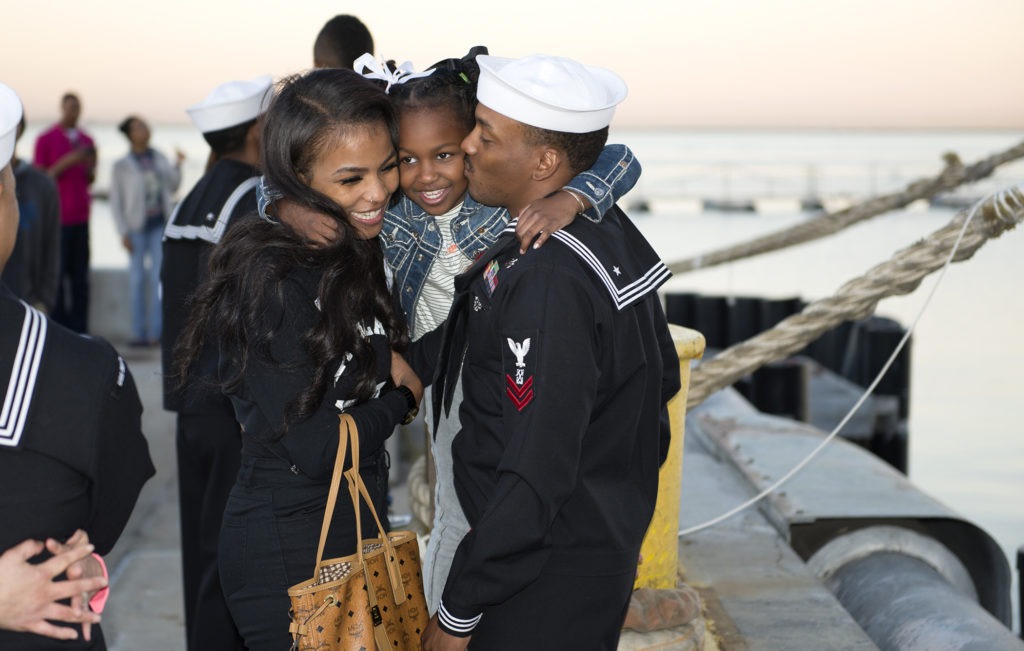 Offering various mental health and well-being services to military families, Military OneSource is available 24/7 and can be reached at 1-800-342-9647, through secure live chat, or through video sessions.
Families OverComing Under Stress (FOCUS)
Grounded in decades of research on family resilience and prevention programs, FOCUS was adapted for military families by a team from UCLA and Harvard Medical School. Since 2008, FOCUS Program has provided state of the art family resilience services to military families, children, and couples.
FOCUS is now located at designated Navy, Marine Corps, Army, and Air Force installations, and offered to all military families, including Special Operations Command, through the Department of Defense Office of Military Community & Family Policy.
Currently, FOCUS locations are using video conferencing due to COVID-19. Families are encouraged to reach out directly to their local installation to enroll. FOCUS will monitor general TeleFOCUS inquiries and will assign to appropriate site based on need.
FOCUS Videos
Receive helpful tips for tackling common challenges and learn about innovative resources for military families and couples with FOCUS videos.
FOCUS World
An interactive, online educational tool that helps military families become stronger in the face of challenges by providing both parents and kids a fun place to learn and practice important skills, such as:
Emotional Regulation – understanding and managing feelings
Goal Setting – working together as a family to achieve something important to you
Communication – listening and responding to each other's concerns, including those related to deployment and reintegration
Parents can watch brief videos that show helpful ways parents can deal with common family challenges, such as: how to talk to their kids about their concerns when a parent is about to deploy, common challenges families face during reintegration, and how to help children cope during a parent's absence.
Parents can also download handouts that provide helpful education and activities for military families
FOCUS On The Go! App
Buddy Bear and Feeling Fox are here to help your family build on your current strengths as a Military Family and teach new skills to help keep your family prepared for anything that might come your way! Use FOCUS On the Go with your military family to:
Play games that help kids understand feeling words, problem solving, and telling their story
Access resources and videos that highlight strategies that support military families
Identify your family's unique strengths with an included survey
Families OverComing Under Stress (FOCUS) >