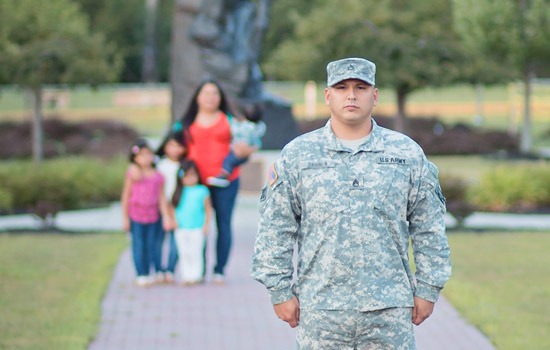 Over the past year, proposed changes to the military retirement system seemed to take center stage.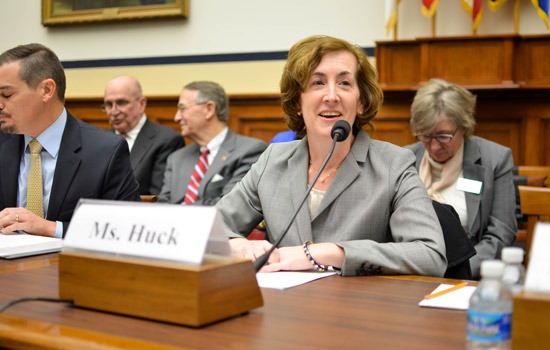 Commissaries are, once again, in the hot seat and NMFA took to the Hill January 13 to plead the case for military families.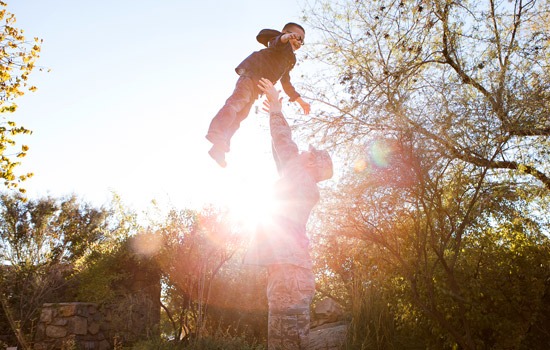 What a year 2015 was for military families! Congress struggled with the budget, and we did our part to send a strong message that sequestration must end.