Military Families Need Your Help

Military families stay resilient in their commitment and support to their service members during any mission. They are the family members who uproot every 3-4 years to a new duty location. They are the kids who change schools and leave sports teams and friends behind. They are the spouses who pause their schooling and careers to hold the home front. 
Most Americans will never have to feel what military families go through.
At the National Military Family Association, we stand beside America's military families, providing programs and resources for every step of the military journey. That support is possible because of donors like you. But our military families need more help.
Partner with us to continue our mission now and well into the future. No gift is too small to make an impact. We're counting on you to keep our country strong.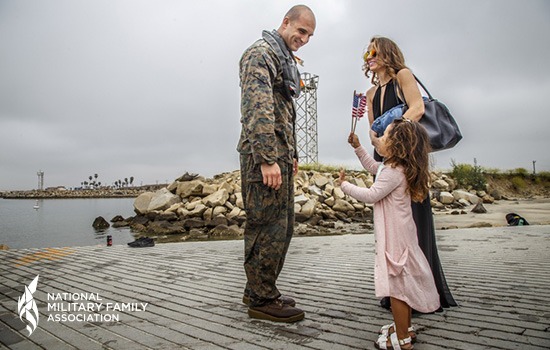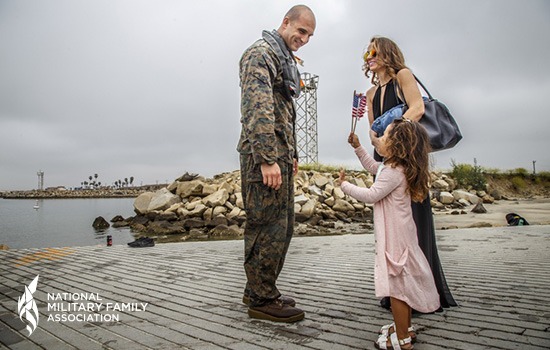 Other Ways to Give
For questions regarding donations:
703-931-6632 ext. 123
EIN/tax ID number: 52-0899384