Filing Taxes as a Military Family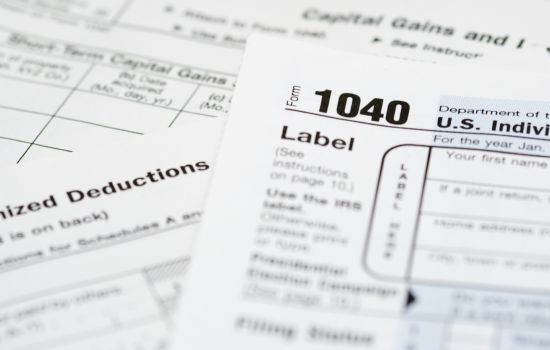 It's tax-filing season – everyone's favorite time of year. Time to sit down with some forms, receipts, and probably some chocolate and hope a nice refund is coming your way – or at least you don't owe the Internal Revenue Service (IRS) too much money.
As a military family you have several resources to help you with your annual tax filing. A first stop for many military families is Military OneSource.  Military OneSource offers service members and eligible family members access to free financial counseling, tax consultations, and secure online tax preparation and filing. Get started on your taxes now by meeting with a trained Military OneSource tax consultant for military-specific advice regarding your tax questions, free. Call 800.342.9647 to schedule an appointment. While Coast Guard families do not have access to services through Military OneSource there are other programs to assist Coast Guard tax filers.
Some military families prefer to meet with a tax expert in person. For those families, the Volunteer Income Tax Assistance (VITA) program, available at installations worldwide, can help. Your installation's VITA office might be located in the legal office, tax center, or a kiosk in a main building on the installation. Some locations offer walk-in hours and others require appointments in advance. A map of CONUS VITA locations is available here and OCONUS locations is available here.
Before you schedule an appointment or download tax-preparation software, take a few minutes to organize your tax documents and supporting information such as:
Social Security numbers and dates of birth for you, your spouse, and dependents
Receipts for child care, education, and adoption costs
W-2 forms for all employers for you and your spouse
Investment income forms
Alimony information
Social Security benefits
Miscellaneous income
Form 1098-E for student loan interest
Form 1098 for home mortgage interest
Charitable donations
Medical and dental expenses
Real estate taxes
Rental property incomes and expenses
New for the 2015 tax filing year, you'll also need to verify your health insurance coverage. Information on how to do that is available here.  If you have a tough question you can't answer, visit the "Tax Information for Members of the Military"  with specific information from the IRS for active duty and veteran service members.
What tax filing tips would you share with other military families?
Posted March 21, 2016