Double Your Donation Today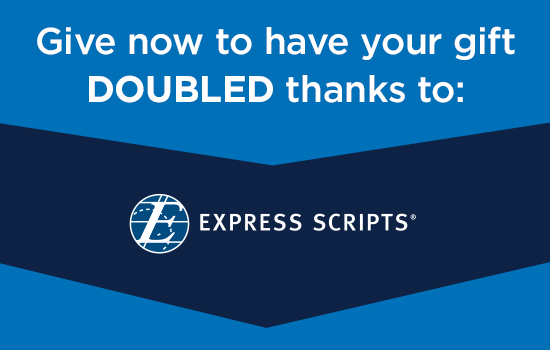 Unite with us today and be a bright spot for military families.
Thanks to military family supporter, Express Scripts, your donation will be doubled and put into immediate action as we continue our important work to better the lives of our country's service members and their families.
Give now and you can be a hero for our heroes in uniform and the family members who stand beside them.



Please Note: Because of Virginia's temporary stay at home order due to the coronavirus, donation acknowledgements may be delayed.