Congress Fails Military Families Struggling to Feed Their Families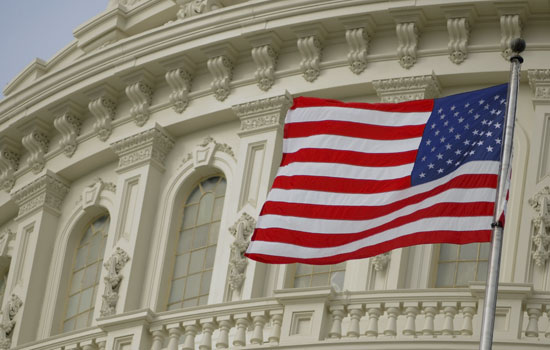 This week Congress failed to include a provision within the HEROES Act that would help military families struggling to make ends meet. NMFA has been advocating for years for a portion or all of Basic Allowance for Housing (BAH) to be excluded from income calculations in determining eligibility for SNAP (Supplemental Nutrition Assistance Program) participation. But military families were not included in the SNAP expansions within the HEROES Act.
Once again, Congress has chosen to overlook this long-standing issue – leaving struggling military families to keep visiting food pantries in order to feed their families. This is unacceptable.
We call on Congress to reverse course and stand up for military families who struggle with hunger.
No military family should go hungry — especially in these uncertain times.
Congress did come through for military families by expanding Servicemembers Civil Relief Act (SCRA) protections in the HEROES Act. Military families with orders to PCS when the coronavirus pandemic started have been left financially vulnerable, sometimes paying for two homes at once. Until now, there was no protection for military families caught in this situation. We took these stories to Congress and are pleased they took action to ensure military families don't face this type of hardship in response to an emergency, such as the COVID-19 pandemic.
The HEROES Act has just been introduced in the House and there is still time to make amendments. Congress must take action to help military families struggling to put food on the table. Contact your member of Congress and tell them to help military families in need.