Child Abuse Affects All Communities—Including the Military.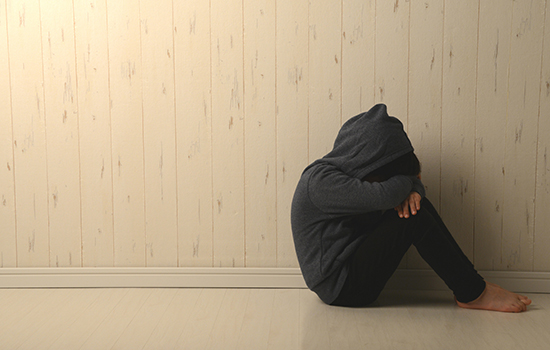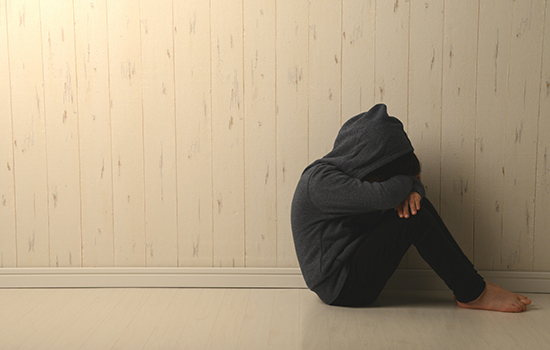 It's something no one wants to think about: the physical or sexual abuse of a child. Parents want nothing more than to keep their children safe. Sometimes, however, despite parents' best efforts, the unimaginable occurs. The military community is not immune to child abuse, either.
Meeting the needs of affected military families
When the victim of abuse is a military-connected child, the family often turns to the military for support and resources. The Government Accountability Office (GAO) wants to know how well the military is meeting the needs of families who find themselves in this terrible situation. What kind of assistance and care can the military offer? Could the Department of Defense do more to meet families' needs?
The GAO would like to hear from parents of child abuse victims
If your military child has been affected by physical or sexual abuse, the GAO — an independent, non-partisan federal agency — would like to hear from you. Researchers want to know what resources were made available, what the investigative process was like, and how information was communicated to you.
The process is completely confidential
The GAO will not ask for details about the incident and will not report any personally identifying information. They can only discuss incidents that were reported, investigated, and declared closed. They cannot discuss ongoing investigations.
For information or to set up a confidential conversation, you can reach out to the GAO at 833-265-6169 or Outreach2019@gao.gov.
This phone line is not staffed 24/7, but callers can leave a message and receive a call back the next business day to set up an appointment. Appointments can even be made outside of normal working hours.
Participating in this research study will help ensure military families whose children are affected by child abuse receive the best, most compassionate care.
Please speak up.