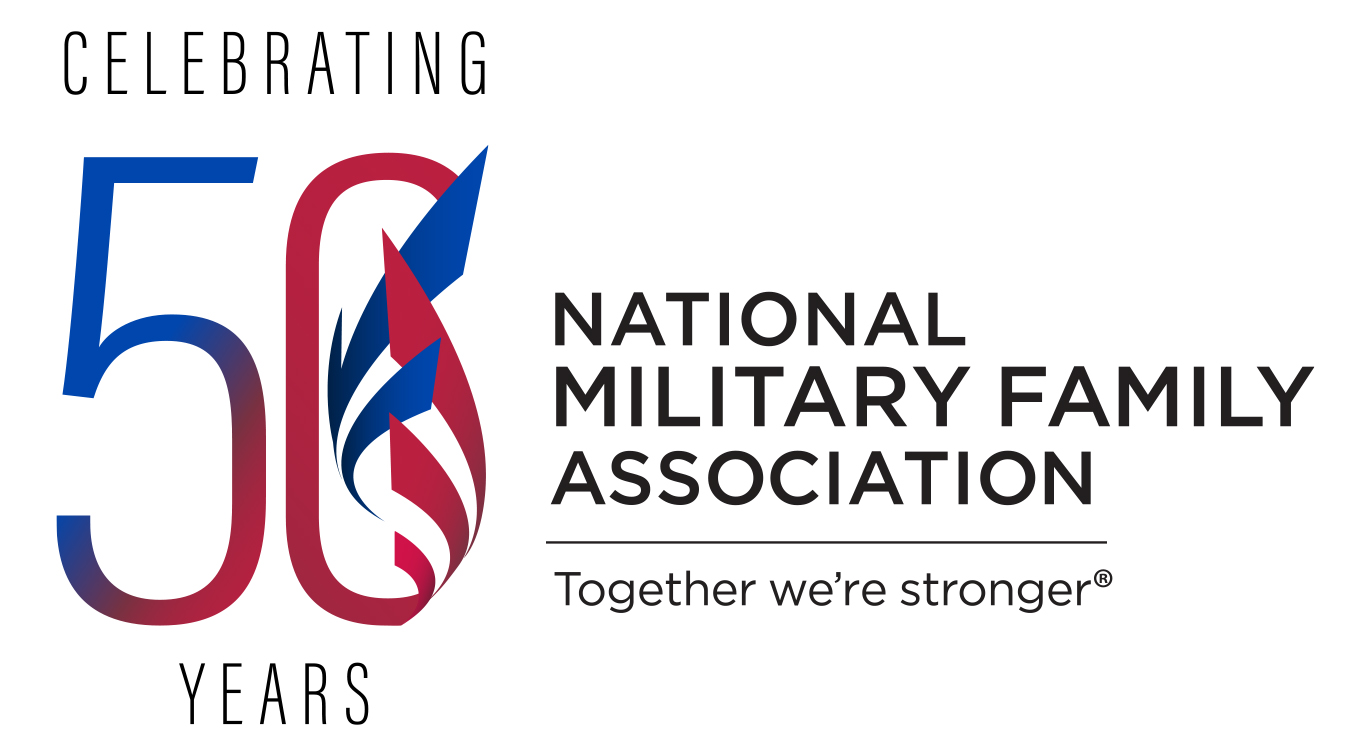 Celebrating 50 Years of Service
In 1969, a small group of military spouses gathered around a kitchen table determined to make sure their widowed friends were properly taken care of. Seven years after that fateful meeting, our Association formed and our mission took shape.
Please join us as we celebrate the last five decades of service to America's military families and reflect on an incredible history of impactful moments that will inspire and propel our mission into the next 50 years.
Our mission to strengthen and support each member of the military family continues to be the driving force behind the work we do and the motto we live: together we're stronger.
Time
6:00 pm Cocktail Reception
7:00 pm Dinner & Program
Where
The Willard Intercontinental
1401 Pennsylvania Ave, Washington, DC 20004
Tickets
$500 per couple
$275 individual
Dress (attire)
Black tie optional or equivalent military dress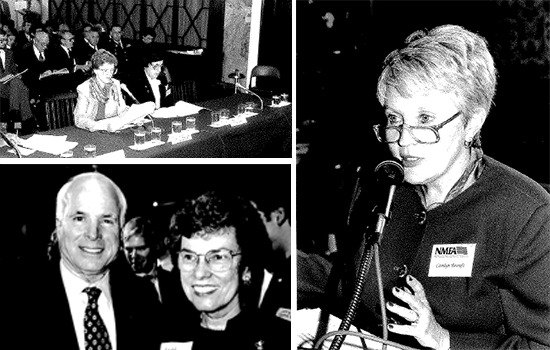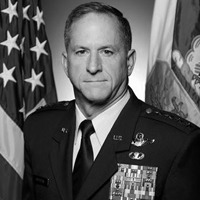 Keynote Speaker
Gen. David L. Goldfein
Chief of Staff of the U.S. Air Force
Gen. David L. Goldfein serves as the senior uniformed Air Force officer responsible for the organization, training and equipping of 685,000 active-duty, Guard, Reserve and civilian forces serving in the United States and overseas. As a member of the Joint Chiefs of Staff, the general and other service chiefs function as military advisers to the Secretary of Defense, National Security Council and the President.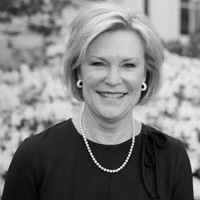 Keynote Speaker
Mrs. Dawn Goldfein
Spouse to Chief of Staff of the Air Force
Dawn Goldfein is married to General David L. Goldfein, Chief of Staff of the Air Force. Continuing her own family's military tradition, she has accompanied her husband on 19 assignments around the globe. Inspired by a call to serve, she has dedicated her life to supporting her family and the Airmen and families of the United States Air Force. Mrs. Goldfein is an educator of 29 years, and together she and her husband have 2 daughters and are the proud grandparents to two granddaughters.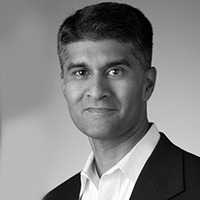 Ashish S. Vazirani,
Executive Director & CEO
National Military Family Association
Ashish Vazirani is NMFA's new leader, launching our service to military families into the next 50 years. His experience within the military support community and in business brings a new energy to NMFA programs and advocacy. Ashish is a veteran, son of a combat-wounded Marine and father of a currently-serving Marine. "Service," he says "is the family business."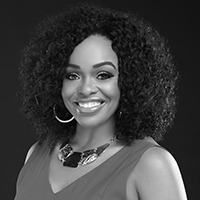 Emcee
Laila Muhammad
Journalist & TV Host
Laila Muhammad is a journalist based in Los Angeles. She is currently a correspondent for NBC California Live. Laila is from Fayetteville, NC, and is the proud daughter of a retired Command Sergeant Major.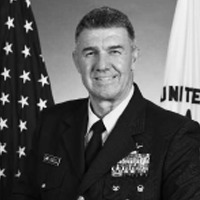 Admiral Karl L. Schultz
Commandant, United States Coast Guard
As Commandant, ADM Schultz oversees all global Coast Guard operations and 41,000 active-duty, 6,200 reserve, and 8,500 civilian personnel, as well as the support of 25,000 Coast Guard Auxiliary volunteers. Prior to assuming duties as Commandant, he served as Commander, Atlantic Area while concurrently serving s Director, DHS Joint Task Force-East.
ADM Schultz served aboard Cutters VENTUROUS, ACACIA, and FARALLON, as well as senior staff assignments in the House of Representatives, U.S. Department of State, Bureau for International Narcotics and Law Enforcement Affairs, among others.
He and his wife, Dawn, have five children—Kelsey, Lindsey, Annaliese, Eric, and Zachary.
Mrs. Dawn Schultz
U.S. Coast Guard Ombudsman-At-Large
Spouse to Admiral Karl Schultz
Dawn Schultz serves as the U.S. Coast Guard Ombudsman-At-Large, where she is committed to advocating for and keeping Coast Guard families informed and supported. She has been a military spouse for 29 years and has made over 12 military moves with her husband, Admiral Karl Schultz.
Mrs. Schultz holds a PhD in Nursing and has worked in the nursing field for over 25 years. She is most passionate about military healthcare, professional license portability, and military children's education. During their many moves, she volunteered in local school and community-based activities, as well as the Red Cross, Spouse Clubs, and the YMCA.
Admiral and Mrs. Schultz are the parents of five children: Kelsey, Lindsey, Annaliese, Eric, and Zachary.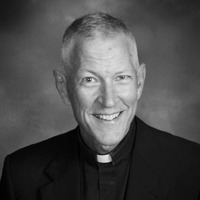 Reverend Gary R. Studniewski
Pastor of St. Peter's Catholic Church, Capitol Hill
Rev. Studniewski received an Army commission through the ROTC program at the University of Toledo in 1979 and held various assignments including those with the 82nd Airborne Division and the Army's Personnel Command. In 1989, he left active duty to study for the Catholic priesthood, co-sponsored by the Archdiocese of Washington and the Archdiocese for the Military Services. Studniewski re-entered active Army service as a chaplain and among other assignments, was the Command Chaplain, Joint Forces Headquarters-National Capitol Region/Military District of Washington.
Hosts
Dawn Goldfein
Hollister Petraeus
Dana Richardson
50th Anniversary Year Sponsor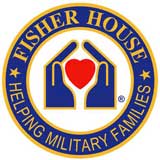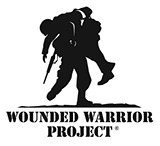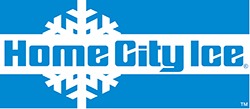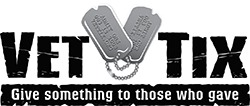 Express Scripts
Fisher House Foundation
HealthNet
Hollister K. Petraeus
Military Housing Association
Raytheon Corporation
Tina and David Jonas
United Concordia
US Family Health Plan Alliance
Spectrum Healthcare Resources
American Clinical Laboratory Association
Delta Dental
Frank Hogan
McBride Real Estate Services, Inc.
The Meltzer Group
Gene and Ann Migliaccio
Reynolds Products
Rockwell Collins
Joyce Wessel Raezer
American Financial Services Association
Bryan and Mona Birchfield
Elizabeth Rosborg
Harry and Kathleen Thie
Geico Military
Military Resale Small Business Association
Michael Higgins & Judith Kirvan
University of Maryland Global Campus
Zeiders Enterprises, Inc.
A20 Strategies, LLC
Sid Ashworth
CMW Real Estate
Defense Credit Union Council
Kim Darling Gates
Triumph Group
Tom Stanners
Cathy Merrill Williams