Our team is comprised mainly of military spouses and former military members. We walk the walk and talk the talk on a daily basis. We are subject matter experts in the area of military family needs, issues, and benefits.
Our Board of Advisors brings knowledge and experience essential to our ability to deliver high-quality programs and services to the families behind the uniform.
Our Board of Governors holds the ultimate responsibility for the oversight of governance, finances and strategic vision of our Association. They give their time, treasure and talents to ensure we do our best to support military families.
The people who work at our Association are key to the success of our advocacy. They're military spouses, former service members, and even black belts, and they share one goal: supporting, empowering, and fighting for military families.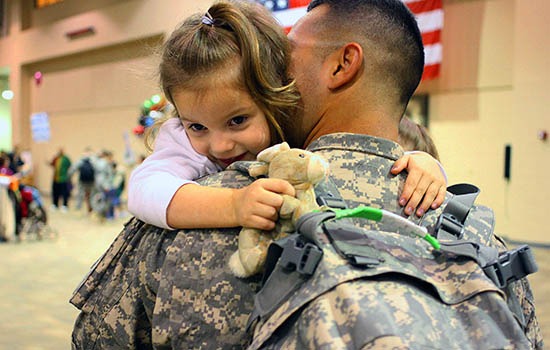 Association Bylaws
Want to know the rules and regulations our organization follows? Learn More>>
Equal Employment Opportunity Policies
The National Military Family Association is committed to ensuring equal opportunity. Learn More>>
Code of Ethics
The National Military Family Association seeks to follow the highest ethical standards. Learn More>>
Privacy Policy
The National Military Family Association is committed to protecting your information online and maintaining full disclosure regarding your information and how it is used. Learn More>>