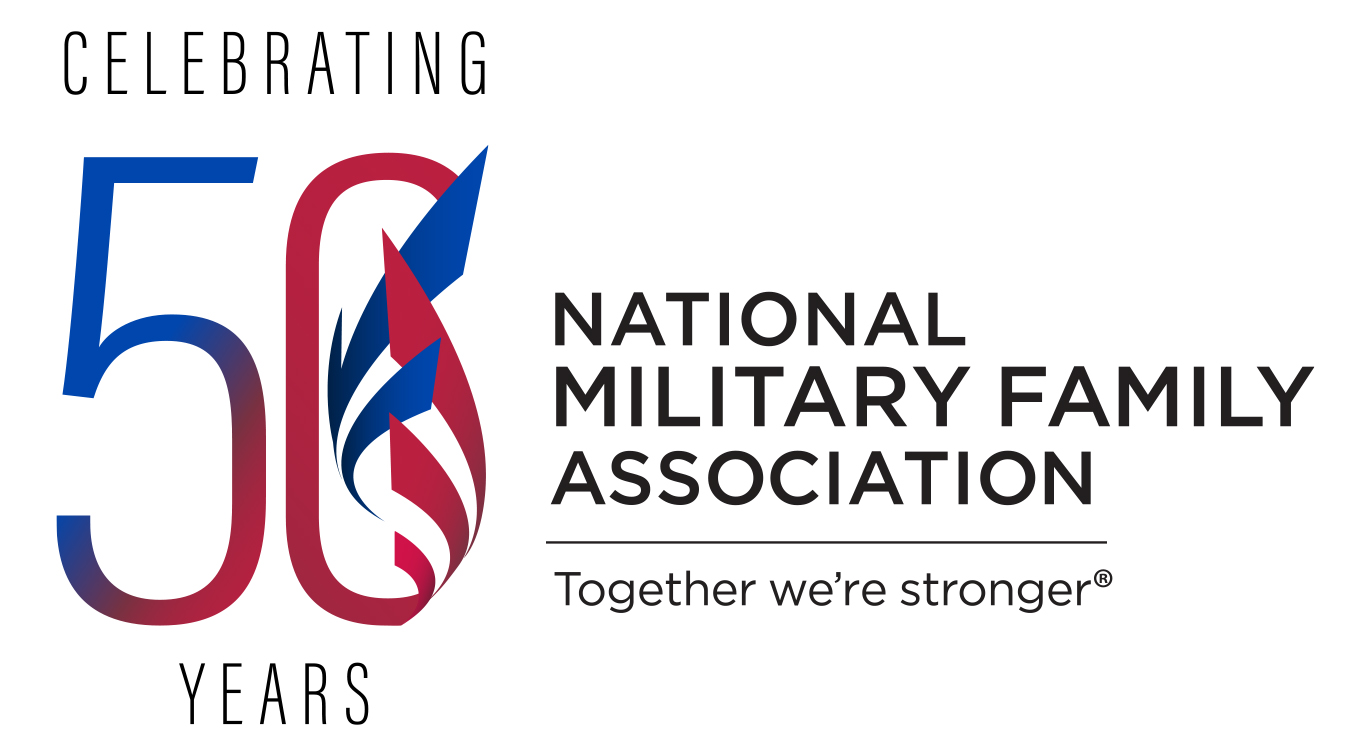 Celebrating 50 Years of Service
In 1969, a small group of military spouses gathered around a kitchen table determined to make sure their widowed friends were properly taken care of. Seven years after that fateful meeting, our Association formed and our mission took shape.
Please join us as we celebrate the last five decades of service to America's military families and reflect on an incredible history of impactful moments that will inspire and propel our mission into the next 50 years.
Our mission to strengthen and support each member of the military family continues to be the driving force behind the work we do and the motto we live: together we're stronger.
Time
6:00 pm Cocktail Reception
7:00 pm Dinner & Program
Where
The Willard Intercontinental
1401 Pennsylvania Ave, Washington, DC 20004
Tickets
$500 per couple
$275 individual
Dress (attire)
Black tie optional or equivalent military dress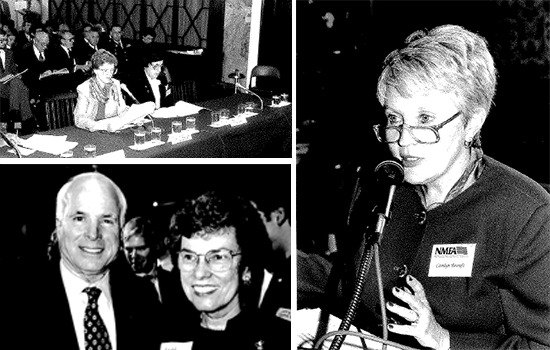 Sponsorship Opportunities
Are you interested in being a sponsor of NMFA's 50th anniversary gala? We offer a multitude of ways you can celebrate with us and show your appreciation through a tax-deductible sponsorship gift.
50th Anniversary Year Sponsor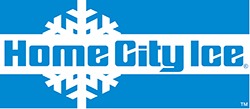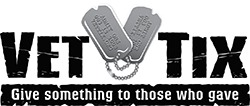 Express Scripts
Fisher House Foundation
Hollister K. Petraeus
Raytheon Corporation
Tina and David Jonas
United Concordia
US Family Health Plan Alliance
Spectrum Healthcare Resources
Rockwell Collins
Joyce Wessel Raezer
Harry and Kathleen Thie
Geico Military
Michael Higgins & Judith Kirvan
Zeiders Enterprises, Inc.
Bryan and Mona Birchfield
Defense Credit Union Council
Kim Darling Gates