2020: The Year of the Resilient Military Family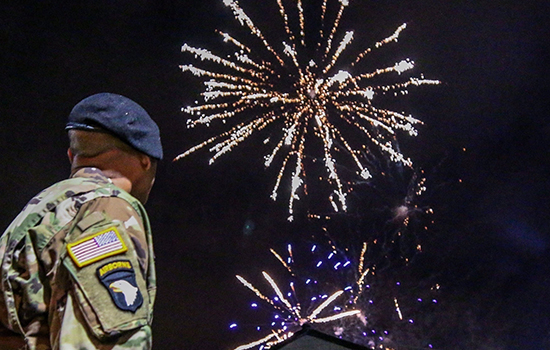 As a nation, we faced incredible challenges in 2020. Despite the unrest in our country and the ways the pandemic has separated us physically, we stood united to support the men and women in uniform, and the 2.6 million family members who put our nation first — no matter what.
Here are a few things NMFA did in 2020 to ensure America's military families can live the dream they protect for all of us.
First Virtual Operation Purple Program Season
A Spotlight on Military Spouses
Putting Military Families First During the Pandemic
Driving Change for 50 Years
NMFA believes serving and supporting military families makes our country stronger. With a new year comes NMFA's renewed commitment to continue serving our nation's military and their loved ones with more fervor than ever.
For a complete list of our generous military family supporters, check out our annual report.
Together we're stronger.