16 Years Later, We Will Always Remember
By: MJ Boice, Staff Writer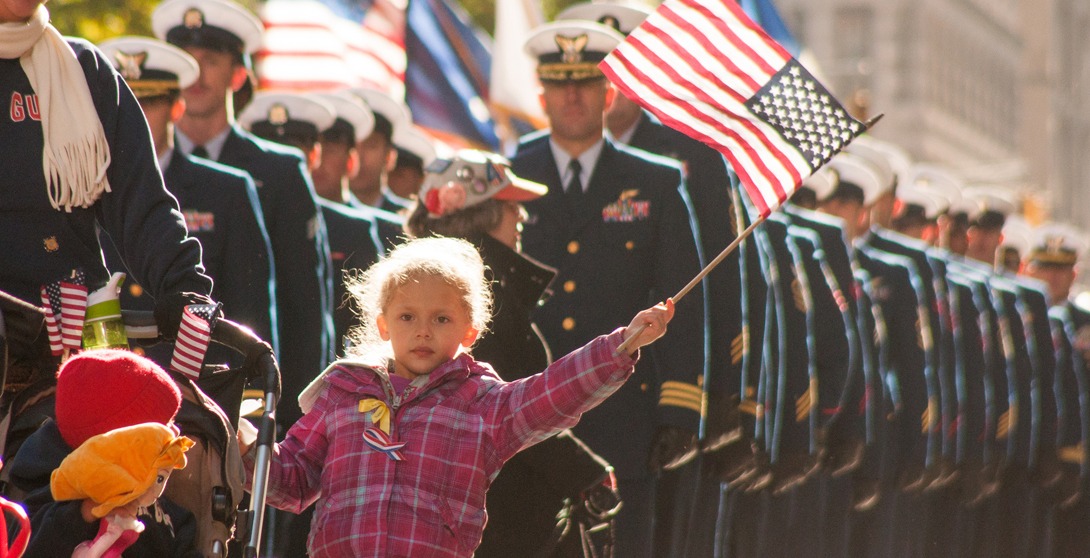 In the 46th minute of the eighth hour on the 11th day of September 2001, tragedy struck the heart of every American citizen and our world changed forever.
September 11 may be a day of remembrance, but for military families, forgetting isn't an option. Since that day 16 years ago, thousands of troops have died, and tens of thousands have been wounded. Many of them leaving pieces of themselves in Iraq or Afghanistan that they can never get back.
Our country is still at war and our service members and their families still carry the burden that goes along with defending and protecting a nation. They endure continuous uncertainty, and yet they freely choose to sacrifice on our country's behalf.
Today, we reflect and remember all who have paid the ultimate price since 9/11, and we stand behind America's brave heroes, and their families, with gratitude and pride.
Posted September 11, 2017